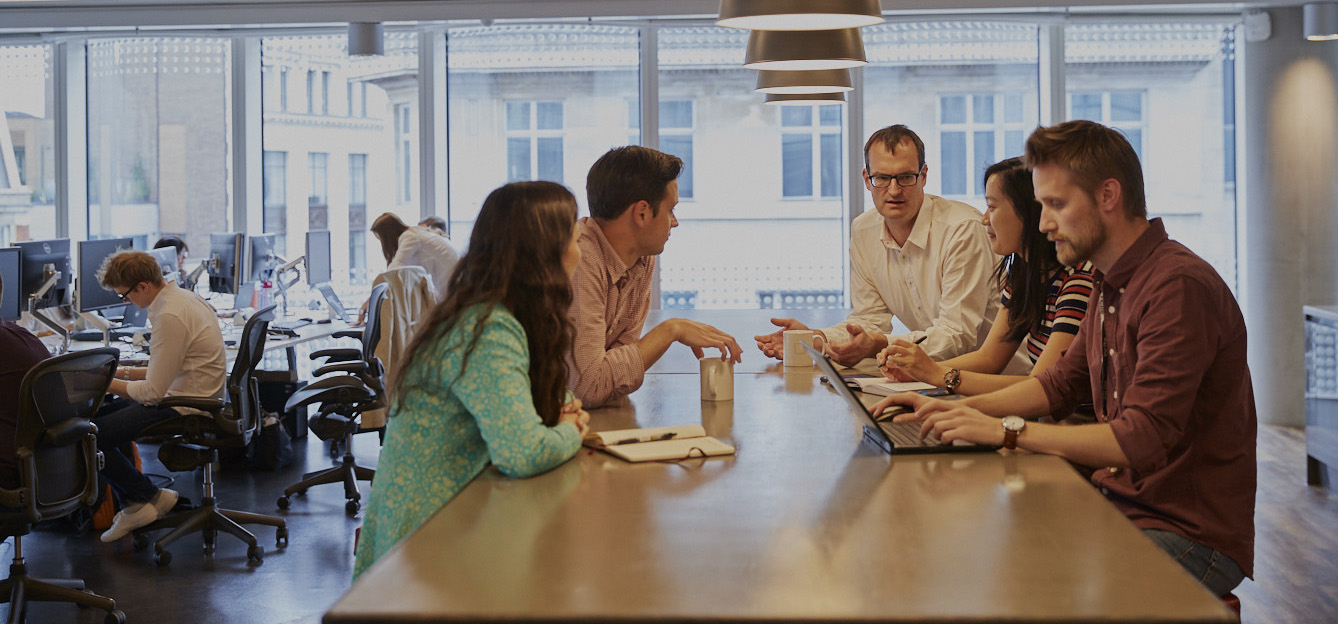 Our approach
A people-centric approach to drive commercial success.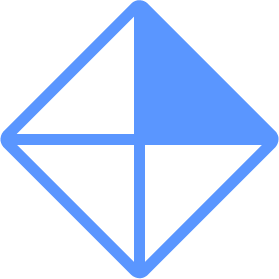 Research
Insight based evidence and inspiration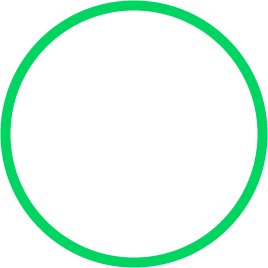 Planning
Marketing strategies and implementation plans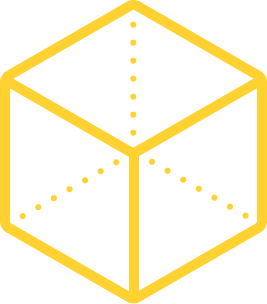 Strategy​
Commercial decisions and business strategies
Research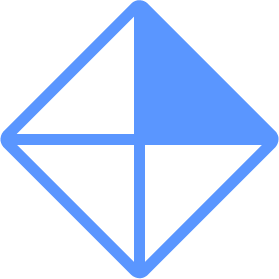 We provide eye-opening inspiration, clarity about the world you operate in, and the confidence to make the right decisions. ​
Planning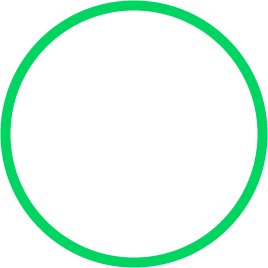 We help you create clear, targeted and inspirational plans by creatively bringing together ​your commercial needs​, your target audience​ and your internal talent and knowledge.
Strategy​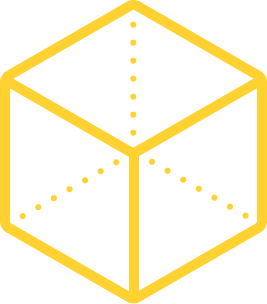 We go beyond short-term financial wins and focus on turning human-centric commercial opportunities into long-term strategic growth plans.