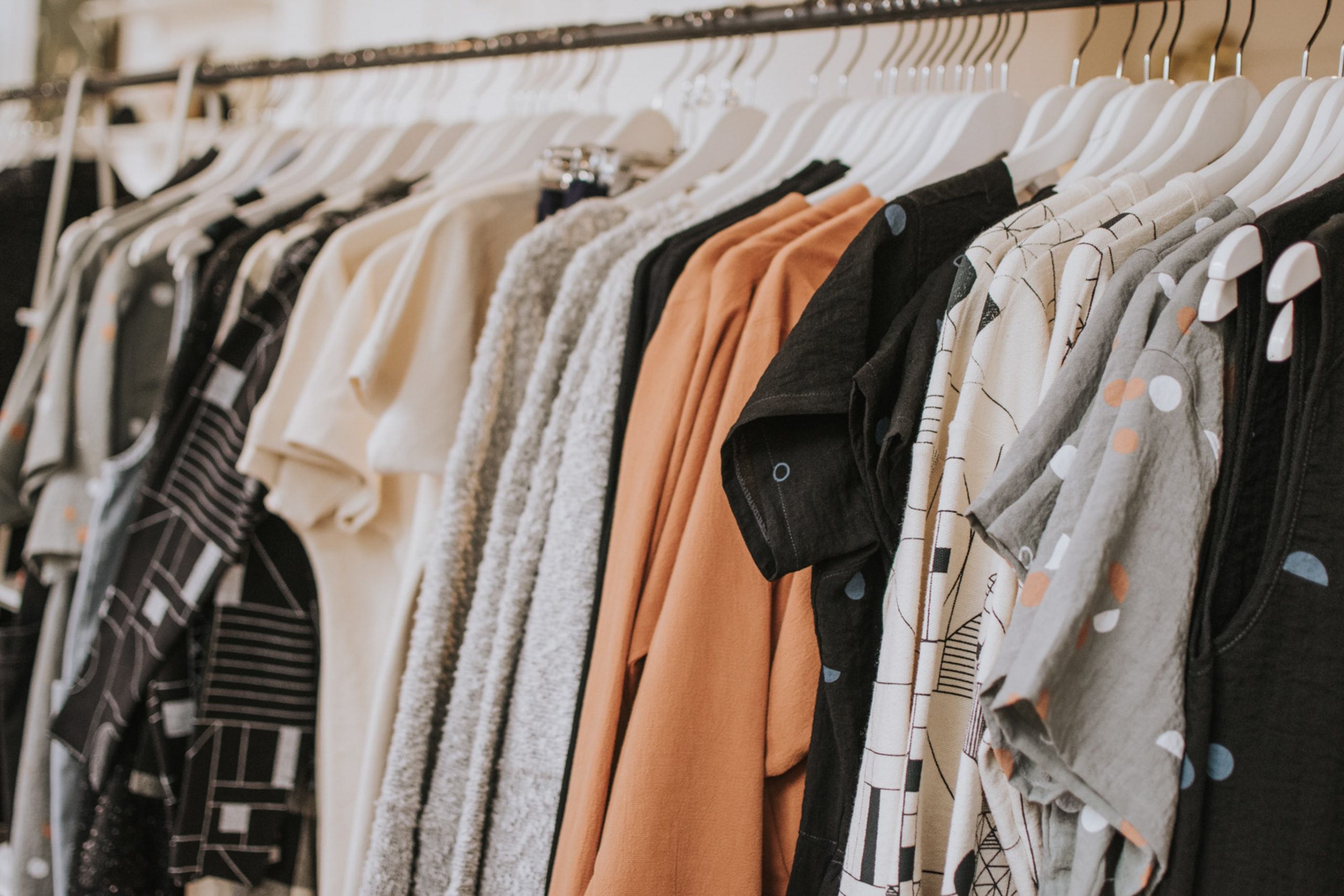 Ironing out a refreshed brand identity

How do you reignite growth in a competitive market?
Case study
A brand with a vision to connect with the right target audience
WhiteStuff, a multi-channel fashion lifestyle brand with a strong retail presence in the UK and Germany approached us with a need to restart growth.
Founded over 35 years ago, with a strong heritage in colourful casual clothing, it had lost sight of its identity and its connection with consumers.
Creating a unifying vision to focus the business around
We worked closely with management to understand who the target customer should be moving forwards, conducting a quant segmentation study across the UK and Germany to validate and size.
We ran a series of leadership workshops with the CEO, CFO, and Customer, Design, Merchandising, People Directors to prioritise target segments and generate initiatives to better serve these customers.
We developed easy-access and engaging audience collateral to immerse teams in the new target and guide future execution: who they were and what they wanted from the brand.
Giving WhiteStuff confidence to make the right decisions
Our client's target customers are now the focus across all functions and territories.
We helped generate, prioritise and assign agreed actions for the leadership team to ensure next steps were actionable across product, CX, brand and comms.
Management made several transformational and sometimes difficult decisions off the back of this work, including to phase out childrenswear.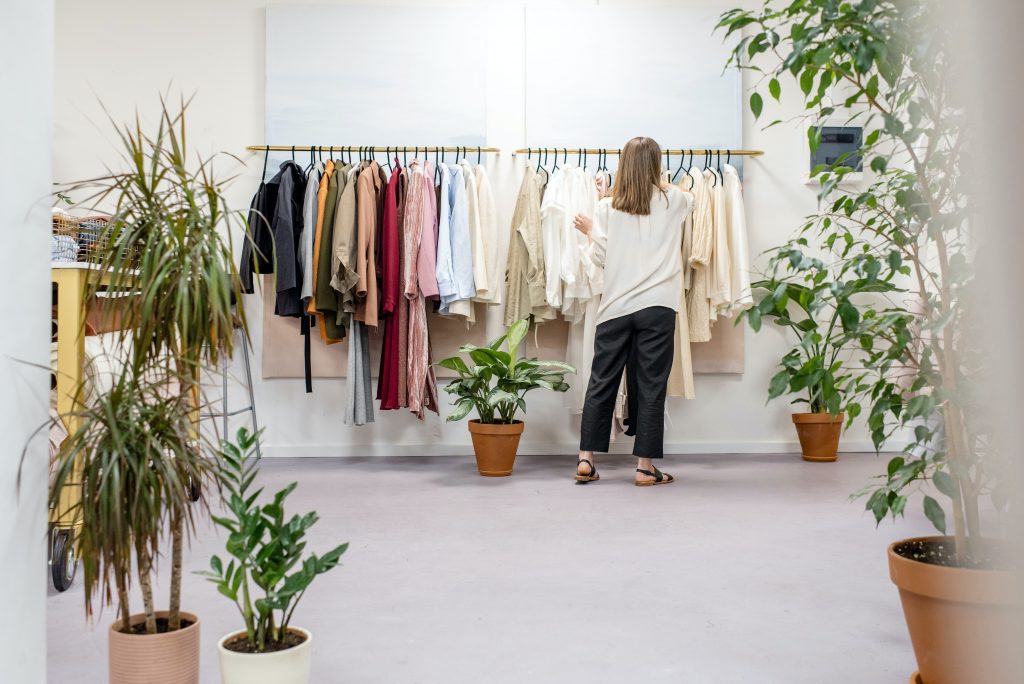 We were hoping we would find an attitude that united several segments of customers, an attitude that would fit well with our brand vision and purpose. We found it. The team's methodology gave us the data and strategic rigour to get the Board to focus on a core group of people whilst at the same time walk away from others.
View more case studies from Hunter, PureGym and Burger King here.