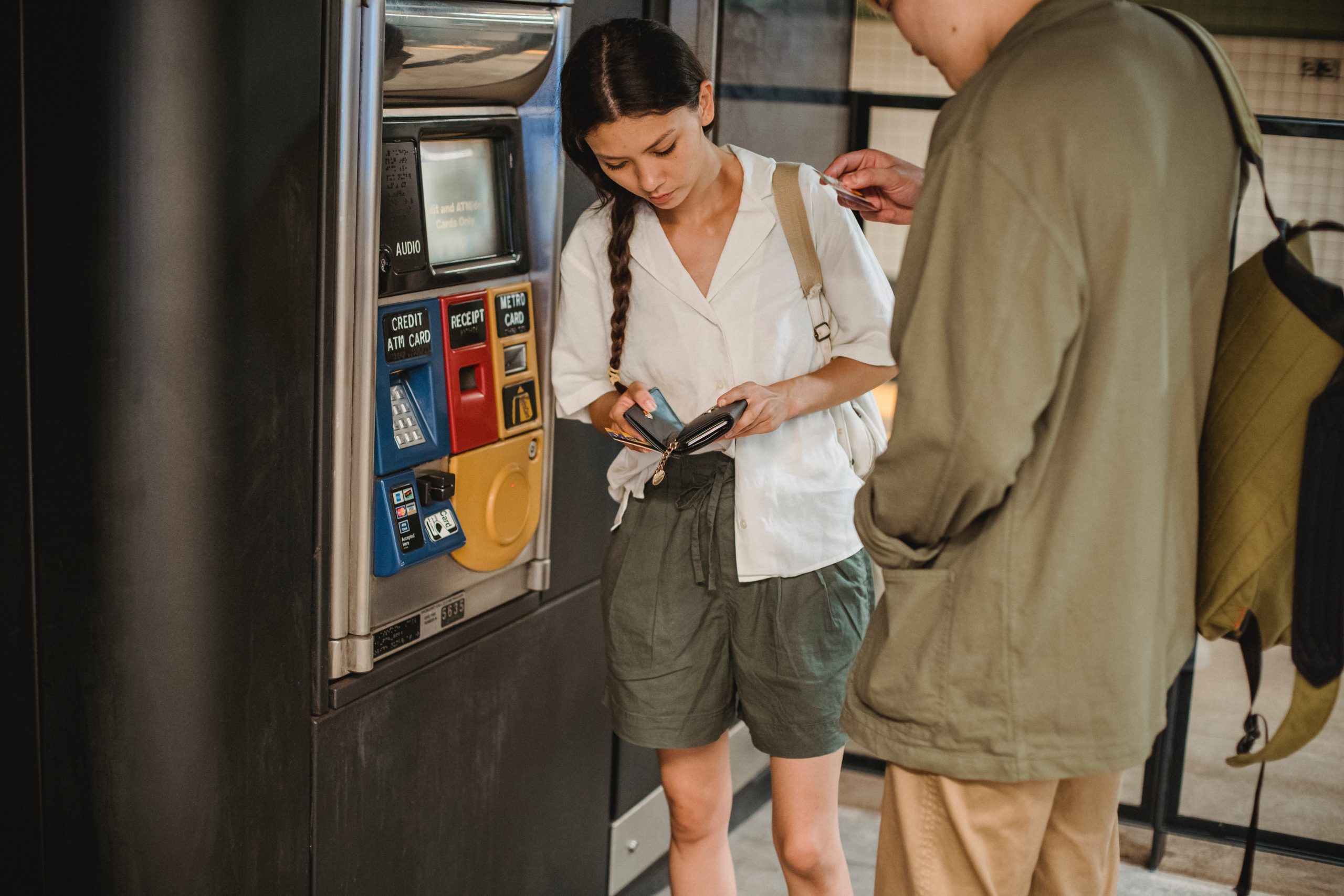 From customer churn to new opportunities
New product strategy for a global financial services provider
Case study
Harnessing internal knowledge, data and expertise, we fixed our client's relevance issues with revised targeting and new product strategy.
Finding new avenues of growth
Our client, a global financial services provider, had historically been very successful with its portfolio and capabilities, but was now experiencing an ageing customer base and erosion from greater competition. They needed to identify and align on the new avenues for growth.
Agreeing where to look
We worked closely with the marketing and product leaders over several workshops to articulate their growth aspiration, in a way that felt true to their brand and heritage. We then scoured current usage data, market reports, trends and consumer research to narrow the field to 12 distinct opportunities, and provided the evidence base for the opportunity, as well as the criteria required to succeed in each.
This was collaboratively prioritised, using a bespoke framework developed for this client, and the top two opportunities were developed into go-to-market plans.
Galvanised action
While the identified opportunity areas had been previously considered by our client, it was the tightly articulated and specific plans that were made for and with them, that galvanised the action. Following the engagement, new product development and a revised targeting strategy were initiated as first steps.
---
Learn more about our Planning work here.