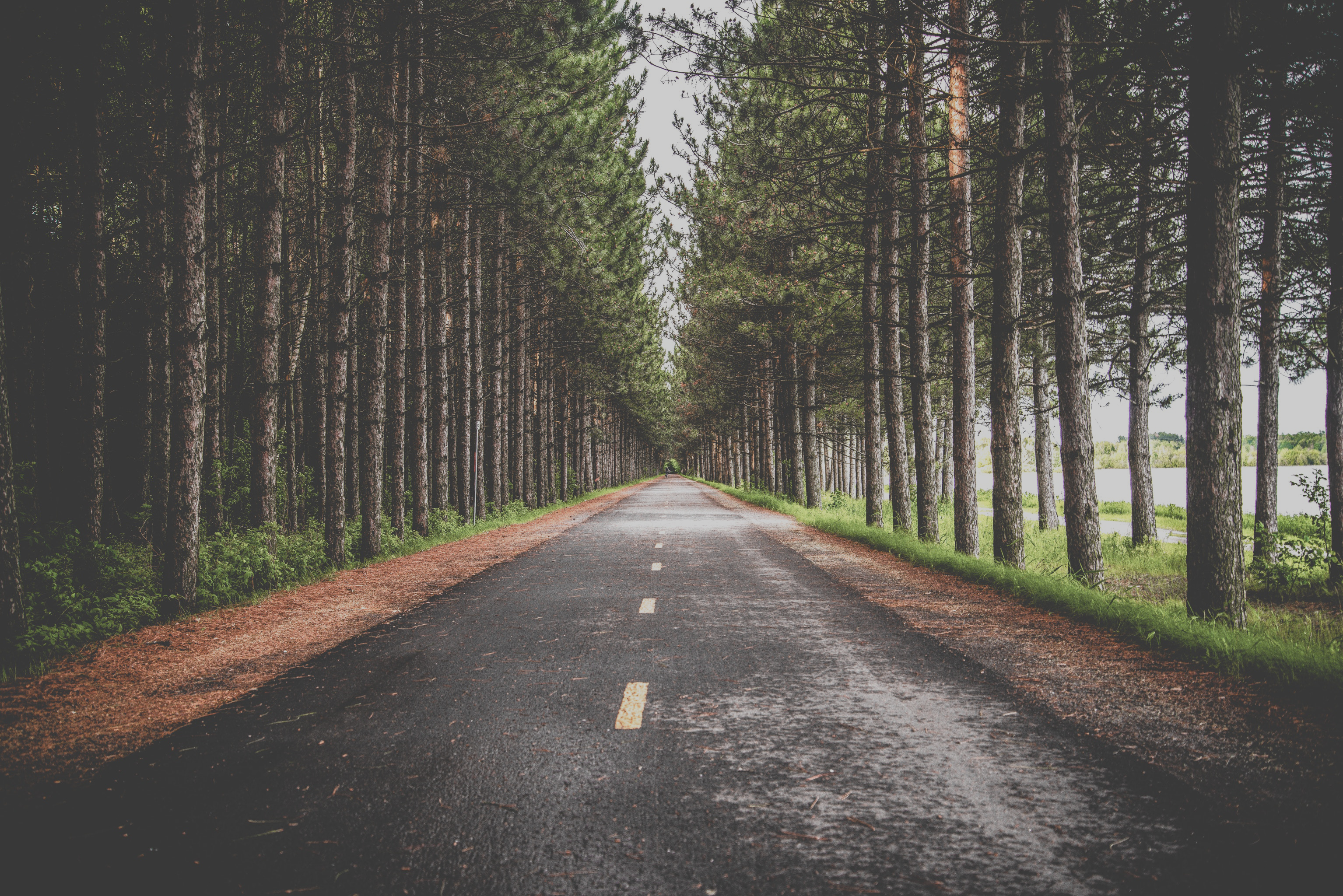 Driving customer loyalty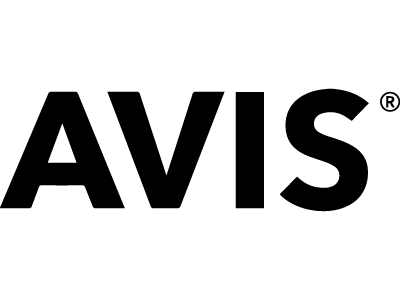 A customer loyalty research programme for Avis
Case study
"Avis Budget EMEA's objective was simple: deliver ambitious growth for their loyalty scheme; Avis Preferred."
Understanding how to drive growth was complex. Many renters weren't members of the scheme. Many members of the scheme weren't repeat renters. The core dynamics of customer behaviour and barriers to membership were unclear.
We spent time engaging with Avis and exploring a wide range of hypotheses before building the research programme. Was the sign-up process too difficult? Were the benefits appealing enough? Were people simply unaware that Avis Preferred existed? Were the answers different for each of Avis's key European markets?
That detailed process of defining the precise challenges that Avis faced helped us create and execute the right research programme. The findings were clear. Avis Preferred wasn't broken – far from it, the programme itself was valued by members.
But Avis needs to significantly improve awareness of the programme and radically improve the unwieldy sign-up process, to enhance the customer experience. By engaging closely with Avis at the outset, the research programme delivered a straightforward answer to the business challenge and clear direction for action, in order to drive customer loyalty.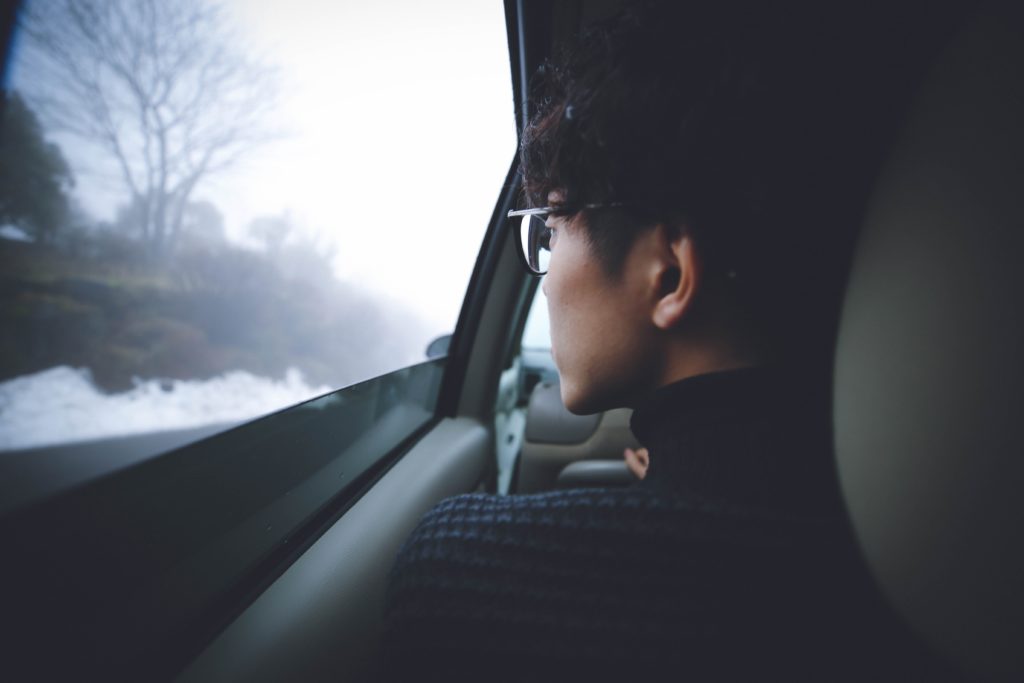 "It was imperative that Incite understood our objective and could give us the direction we needed to gain learnings from our renters. The results have received some exceptionally good feedback, and teams outside of loyalty are leveraging them to support the overall growth of Avis Preferred."