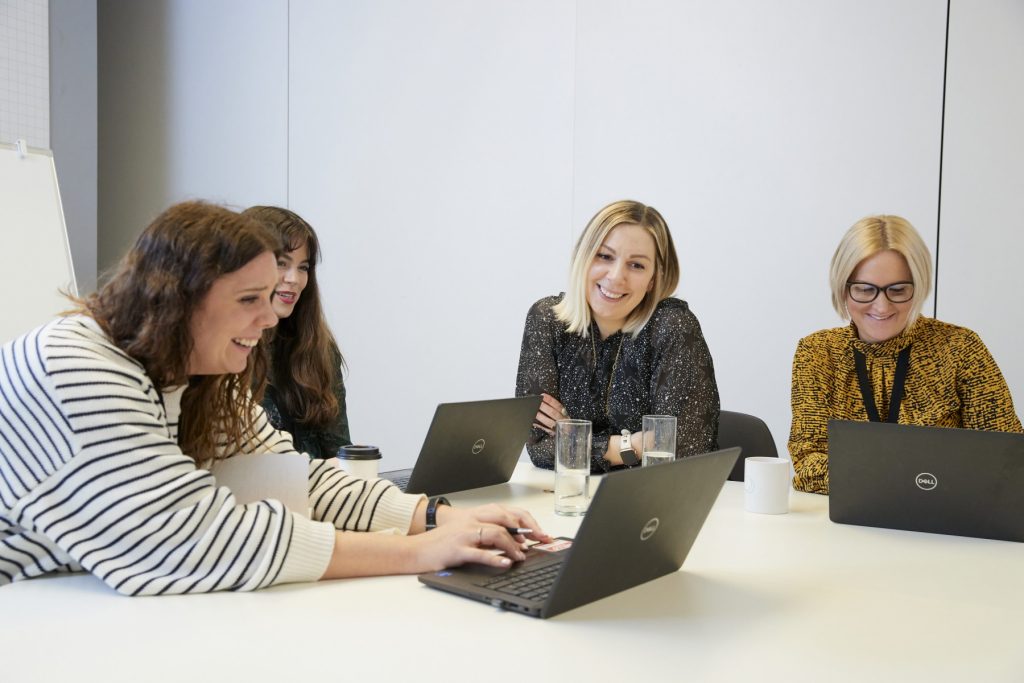 Join us
There are three good reasons why you might want to work for us.
We've got dirty hands
This is the place for you if you're a hands on researcher. Minimal bureaucracy; no line management; no formal teams; no politics. Everyone gets their hands dirty and our flat structure reflects that.
We make great work
We are formally trained consultants and use a structured set of tools to approach research problems differently. You can see this in our close client relationships and in the challenging projects with which they trust us.
We make work great
You'll be in charge of your own career in an environment that is grown up, supportive and lively. You will be surrounded by smart people who make you laugh and are keen to learn from you.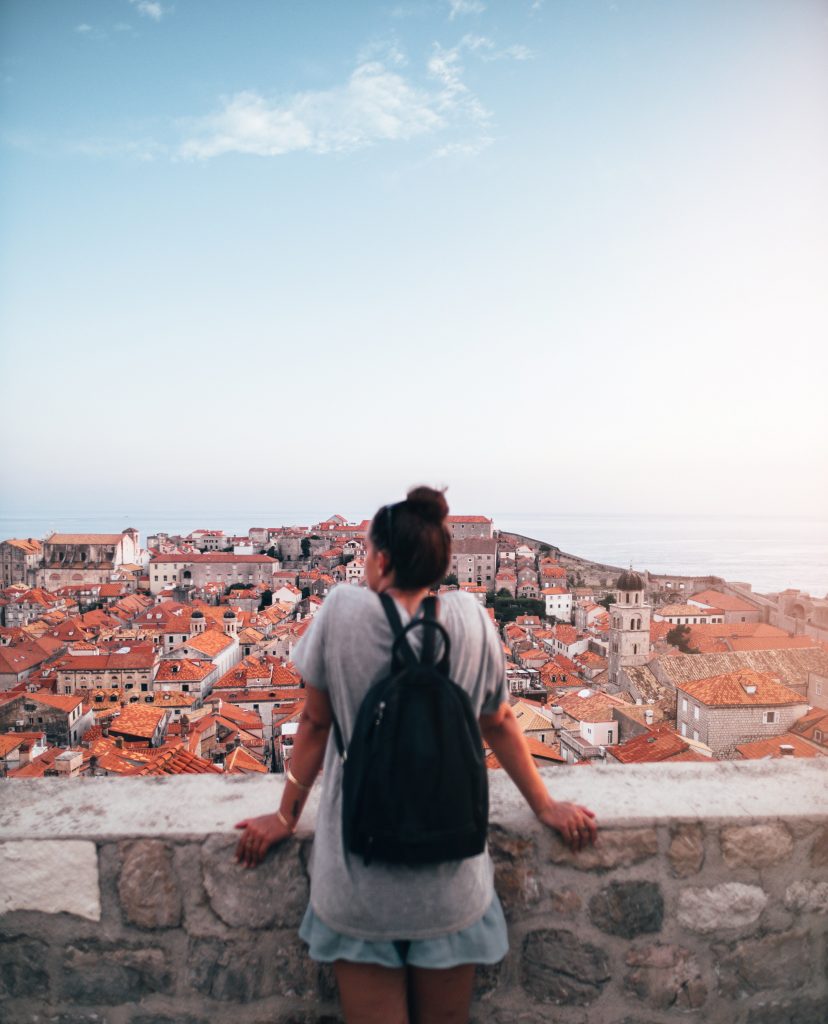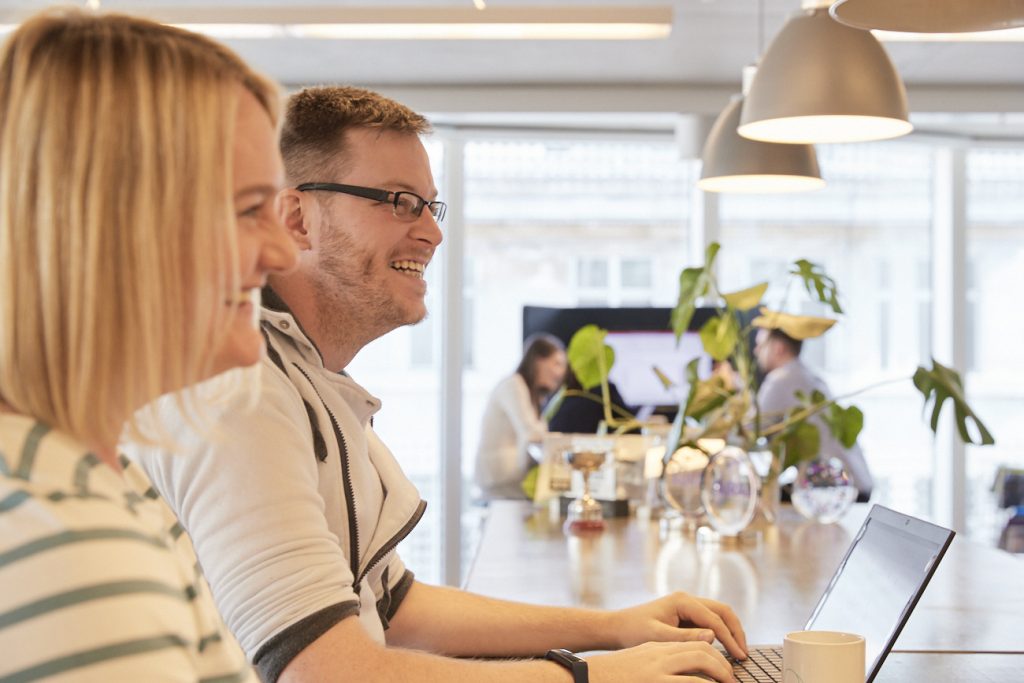 Join our team
Someone passionate about helping clients and open-minded about what sector they're in – we work across sectors.
An international perspective; we work with some of the world's biggest brands and multi-country studies are at the core of what we do.
We put people at the heart of our work, immersing ourselves in the environments we work in.
A strategic mind; our clients come to us with problems that are big, fundamental and complex.
A creative mind, open to new ways of working. We are method agnostic and draw from a wide array of methodologies.
Our offer
A competitive package with some great benefits we know are not routinely offered.
An environment and work culture with humanity at its heart, where we are able to be ourselves, celebrate difference and all have a voice.
An environment where you will continue to develop through formal training and on-the-job collaboration with the best that the industry has to offer.
Flexible working, the ability to work in a way that suits you best.
The opportunity to work for clients and with colleagues around the world. We are an international company and we encourage secondments between offices.
A lively social, cultural and wellbeing calendar. From beer o'clock and cook-a-longs to goal setting and yoga, you name it we've tried it.