Multiple perspectives paint the truest picture
With change happening faster than ever, it is understandable that business leaders may question the relevance of long-term strategies. What is the point in developing 3-5 year strategic goals when everything will be different in a year?
But in the face of so much volatility, this is exactly what is required. Aligning around long-term goals gives the business a sense of direction. In the absence of this 'North Star', there is a very real risk of paralysis; as teams become unclear on which direction to take next, or get stuck in a cycle of constant reaction with little impact.
Long-term strategies must be grounded in enduring 'truths'; building plans around the genuine need or reason for the existence of the business. Identifying enduring truths gives the best chance of driving growth that will stand the test of time.
In our experience, multiple perspectives paint the truest picture. The best thinking emerges when different perspectives meet and, to distill the enduring truths, we recommend taking a 360° view of the business, its market, competition and customers.
Consider the emerging trends in the markets and take a view of which are here to stay
Dig deep into what makes your business tick and what sets it apart
Apply a consumer insights lens to go beyond the superficial and really get to grips with enduring needs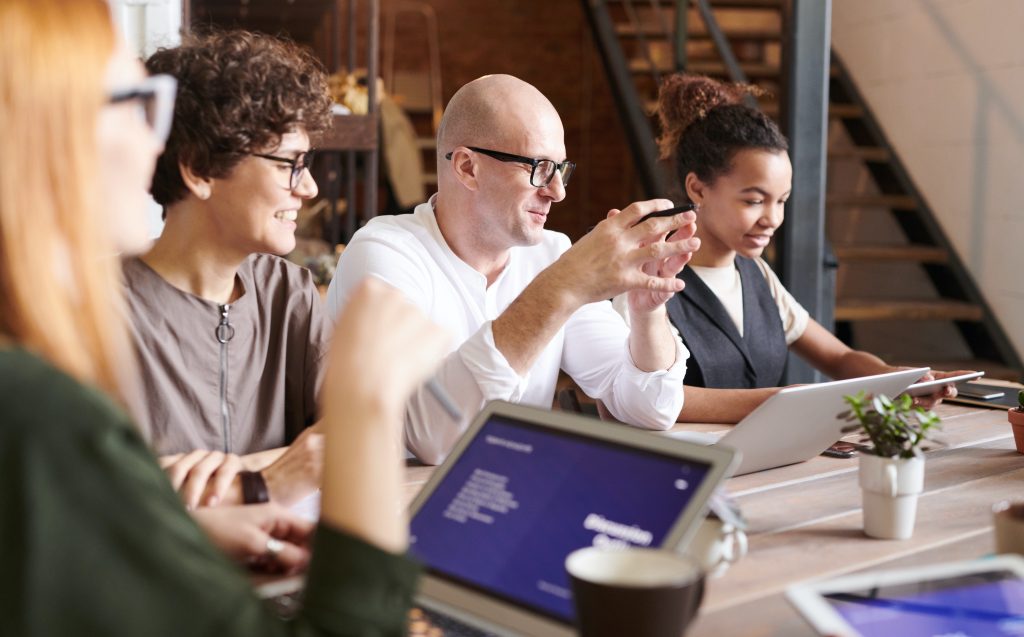 Next, put all the people – leaders, teams, stakeholders, customers – front and centre to define strategies and plans to ensure they succeed. Creating a sense of psychological safety and collaboration will enable you to stretch minds, challenge assumptions and bust long-held myths which may have been holding things back.
The result is development of a strategy that everyone in the business can get behind – that they truly believe will result in measurable progress towards goals.
At Incite, this is a process we can help develop and support throughout the journey, to keep the business focused on the end game, while also remaining adaptable and responsive.
We identify the right measures and levels of sensitivity to track progress and test assumptions
We develop different types of plans which offer flex to how opportunities might evolve
We work closely with clients as they embed the tools and approaches to keep them dynamic in the face of change
In reality, when defining the future path for a business, there is genuine depth and complexity, and multiple 'right answers'. Landing on a set of enduring truths that are universally accepted serves as the lynch pin for strategy development and means that everyone is fundamentally on the same page. When the different perspectives are then synthesised and played back in this context, it stimulates innovation, creativity and diplomacy. A perfect backdrop to distill the best 'right answer' for the business; to align on the goals and make a plan to get there.
---
We'd love to hear from you, get in touch to discuss how we can support your business with human-centric strategies for growth.