Future facing growth plans
Do you find yourself caught in the cycle of reactive tactical planning that leads to your brand constantly playing catch up?
Why does this happen?
Long term strategic planning is driven by revenue aspirations while short-term planning tends to be focused on tactically utilising the assets you have. What tends to happen though is that brand owners get caught in a cycle of addressing long-term risk with rigid, short-term, solutions. Over time, those tactical responses — which take significant internal alignment and effort — drain the organisation's resources and make them vulnerable to disruption. While that process might feel like serious planning for the future, it results in a perpetual cycle of trying to catch up: to competitors, to new entrants, and to external sources of disruption.
Creating future-proof plans requires brands to confront uncertainty and continually recalibrate a vision for the future. Brand owners need to have a strong sense of how their category will evolve in the face of consumer needs, technology, market forces and trends to dictate the future.
The future isn't as unpredictable as we might think!
The last 18 months has made us more aware than ever about the unpredictability of the future. At the same time, experts in the field of infectious disease will say that they saw the pandemic coming. Just as one example, in 2017, a team of experts at the Johns Hopkins centre for Health Security published a scenario frighteningly like Covid-19 as part of a training exercise that they believed could happen in the not-so-distant future. Yet, despite a number of these warnings, governments and leaders around the world found themselves completely unprepared for what unfolded.
Big brands like Kodak, Nokia, Blockbuster, Blackberry, Toys R Us, amongst others were similarly unprepared for a near term future of evolving consumer needs. The consequences of getting stuck in an internally and short-term focused planning cycle is high.
Secure your brand's future
Over the last few years, we have had the privilege to support several our clients' brands break this cycle of restrictive and tactical planning by creating inspirational, future facing human-centric growth plans.
We have developed a bespoke and validated approach that informs long-term innovation and communication plans, while also inspiring and galvanising teams to implement these plans to evolve and secure their brand's future.
We believe effective future facing growth plans need three essential ingredients:
1 / They need to be grounded in a deep understanding of the humans that the business will touch, external and internal.
2 / They need to provide a vision of the future that can challenge the status quo.
3 / They need bold leadership and a willingness to change course if required.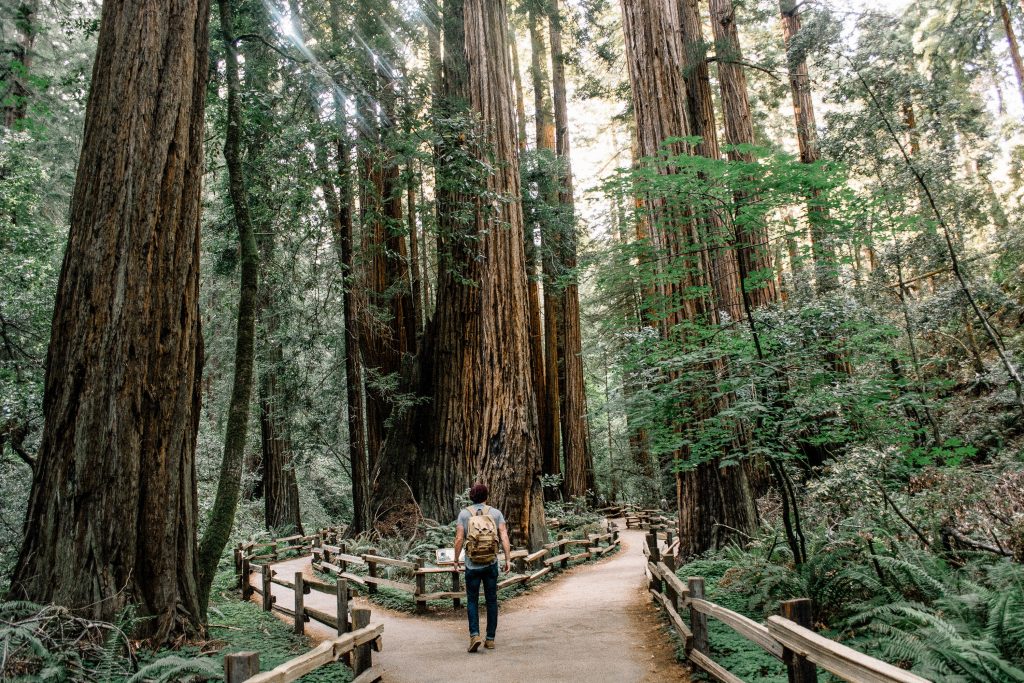 "The growth strategy we developed with Incite was completely different from strategies we laid out in the past. It was built off true consumer needs and was integrated globally to ensure that we had the right inputs (both internal and external).  Old strategies allowed us to put almost any project into a strategic pillar while this new strategy allows us to check priorities and really provides guardrails for the brand as to where we are focused.  The strategy provides guidance for years of innovation focus—it's something we can live into for the next 5-10 years."
Global Brand Director, Consumer Health