The luxury fashion sector in Asia
Tapping into Asian markets has long been a cornerstone of growth strategy for US and European global brands. But few sectors are more focused on this region than luxury fashion. And with good reason; Domestic sales in the region (China, Japan and rest of Asia) are set to account for over half of the global luxury market by 2025. With weak performance at home, it is unsurprising that investment is shifting to Asia.
Recent events have accelerated growth, with international travel restrictions putting an end to luxury shopping tourism, forcing Asian consumers to buy goods closer to home and bypass Daigous (professional shoppers who purchase items abroad on a customer's behalf).
But what does this mean for how luxury brands sell to customers in the region?
A more diverse approach to stores
A brand's physical presence in Asia has always been important, not just for sales, but to build awareness and appeal. The focus has historically been to open flagship stores in tier one cities in China, Japan and South Korea. With the rise of domestic shopping, international brands are having to reassess their strategy. 
Brands looking to increase their store footprint are now looking to capitalise on growing demand in other areas; to less developed cities, as well as to new shopping destinations such as Sanya in China, an offshore duty-free destination that is increasingly attracting domestic tourism. We have seen expansion among some of the big players – Prada has opened seven stores this year in Xi'an and Acne just opened its fourth Chinese store in Chengdu.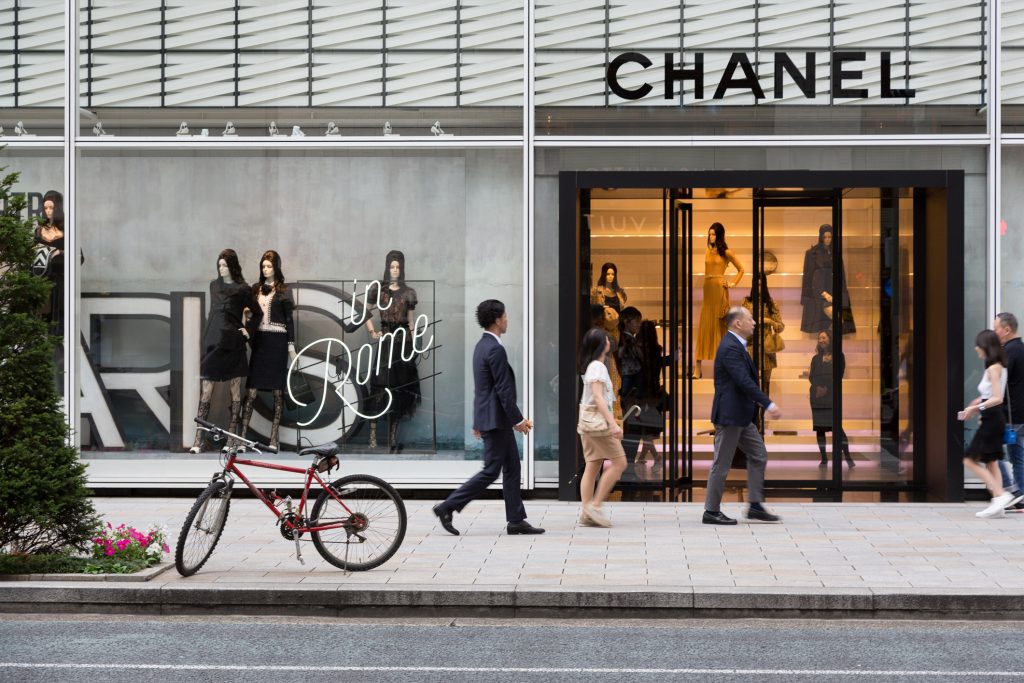 Finding the digital connection
Covid-19 has prompted a channel shift among consumers who might have previously held back due to authenticity concerns. In China, the pandemic resulted in an uplift of 150% in luxury sales online.
Selling through platforms, such as Tmall and JD.com, has long been the chosen route to ecommerce sales in Asia. But brands are starting to see the benefits of launching their own websites: to own the customer experience, learn from customer data and build an omnichannel offer. In 2019, Celine launched their first Asian website in Japan. Not only did this allow direct sales, but customers can check whether products are in stock in their nearest store.
For others, it is about using digital tools to recreate the same levels of customer service received in store. Forced to operate a digital-only channel when stores shut, many are continuing initiatives born during lockdown. When their shops shut, Dunhill used WeChat to connect sales assistants to customers, allowing them to share curated product recommendations that could be bought online. This has continued as stores have reopened, building relationships with customers both in store and online.
As Asia becomes a focus for global brands, it is critical that strategy aligns with the changing dynamics in the region to ensure investment delivers growth.