Beauty and human-centricity
We recently ran a series of interactive events on the concept of human-centricity and how it can drive sustainable growth.
One area that has been particularly impacted by this topic over recent years is the beauty industry. Successful challenger brands like Fenty Beauty and Frank Body have grown to become cult favourites with their target customers by connecting with them in a way other brands hadn't managed.
We look at what we can learn from their human-centric approaches.
1 / Solving for your core customer
Fenty Beauty has found success through releasing foundation in 50 shades, matching a variety of skin tones. The brand has been particularly known for its darker hues, delighting customers who often were under-served by products from leading labels.
The brand has tapped into the underlying desire of customers to feel good in their own skin, whatever shade it is – something mainstream labels weren't giving them.
While the influence of Fenty founder Rihanna certainly helped build awareness, the brand's pioneering focus on inclusivity makes it far more than just a 'celebrity brand'. It caused established players to reevaluate their offering and their preconceptions about their customer.
The brand has in turn become a giant of the industry, generating sales of $570m in 2018, just a year after launching.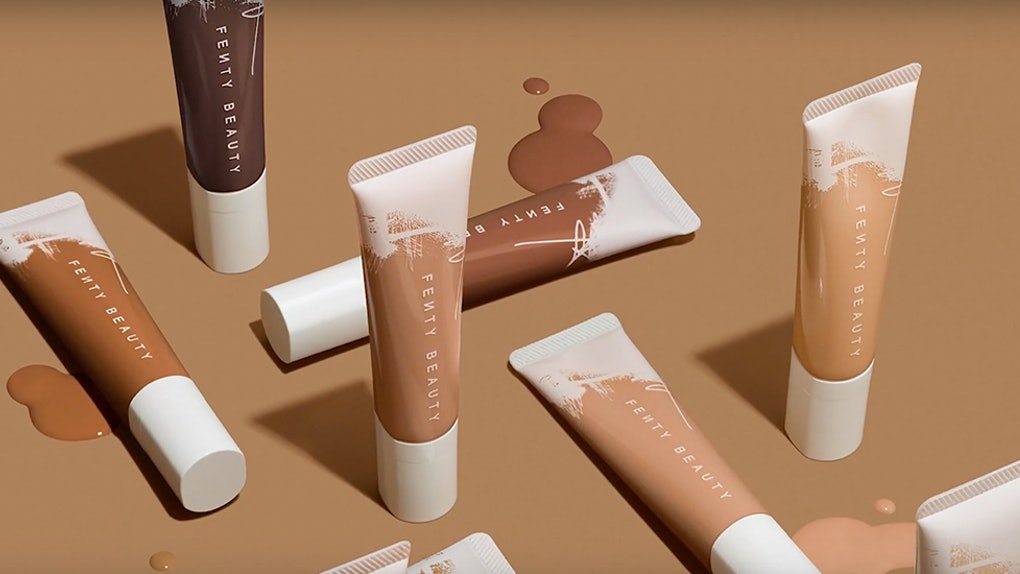 2 / Speaking your customer's language
Upstart coffee-scrub brand, Frank Body, was driven by a desire to do away with the superlative claims so often made by big beauty brands and to bring a dose of honesty and fun to the bathroom.
Their target customer was young and relatively care-free. Navigating her early career and dating on Tinder – she didn't take herself too seriously, but wanted to look and feel great, both within herself and about the products she used.
This ethos is reflected in all aspects of the brand: from the plain-talking name, to the simple packaging; from the distinctively cheeky tone of voice, to the relatable content shared on Instagram.
Everything about the product speaks to the target customer on her own terms, and the proposition has resonated strongly. The tens of thousands of user generated #thefrankeffect selfies are testament to this, mirrored in sales which reached £11m in the first five years.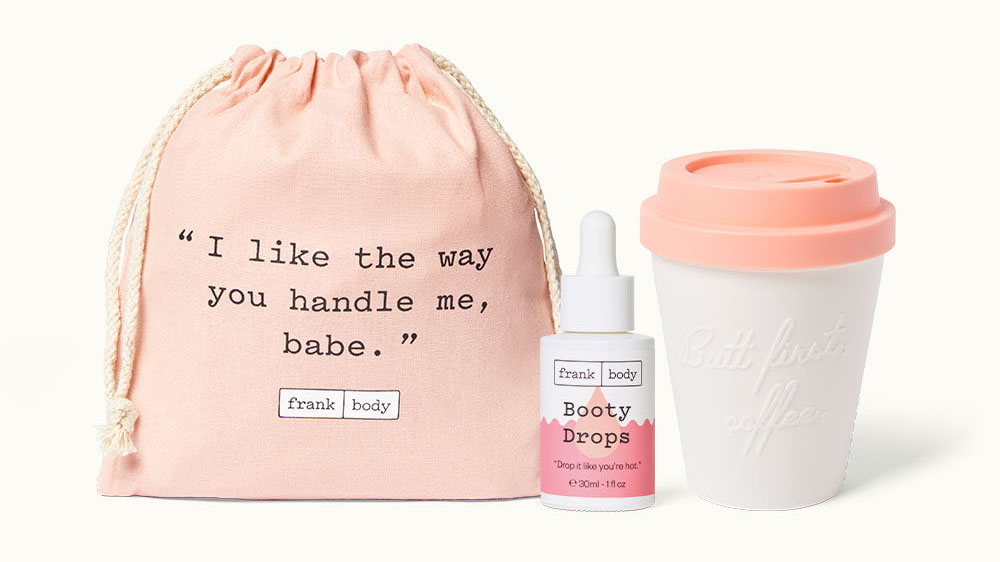 3 / Living by your values
Founded in 1995, Lush has been challenging the beauty industry for a quarter of a century with its range of vegan and vegetarian beauty products. The brand has been known to take a strong stance on a wide range of social issues which resonate with its ethically aware customer base.
Where established brands have been accused of jumping on the bandwagon of the day's agenda (See L'Oreal Paris' during Black Lives Matter protests), Lush backs up its activism with initiatives which include prizes for advances that reduce animal testing of cosmetics and purchasing land for reforestation in Sumatra.
Lush demonstrates it genuinely cares, which humanises the brand and attracts passionate customers – and employees.
Conclusion
These brands have understood that success in beauty is not just about how you make customers look, but how you make them feel. Brands must have the right product for their customer, but those who go beyond this and display true empathy are well placed to enjoy future brand loyalty and advocacy.
Challenger brands are often founded by people who don't just know their customer, but who are their customer – conscious of a genuine gap in the market. This results in a vital advantage in understanding their customer's lives.
Larger brands that seek to mirror the successes of challengers need to invest in the tools to put the customer at the heart of their business strategy, keep the brand human, and unlock the emotional connections that will ensure long term affinity.