In the Name of Insight Podcast: COVID and human behaviour
COVID-19 has pulled a rug from under our feet. What started as a distant virus in China at the beginning of the year quickly became a global pandemic, and almost overnight our lives changed dramatically.
Like many forced to stay home, I've had a lot more time on my hands (no commuting required to get to my living room!). So I've kept myself busy with a project that started back in December: a new podcast 'In the Name of Insight' that I co-host with the amazing Lauren Raby of Coca Cola.
Our idea is simple: to democratise the world of insights by bringing fresh perspectives and different voices to the table. It covers many different topics, spanning everything from diversity to innovation. Unsurprisingly, our first episode focused on Coronavirus and the effect it's having on consumer behaviour.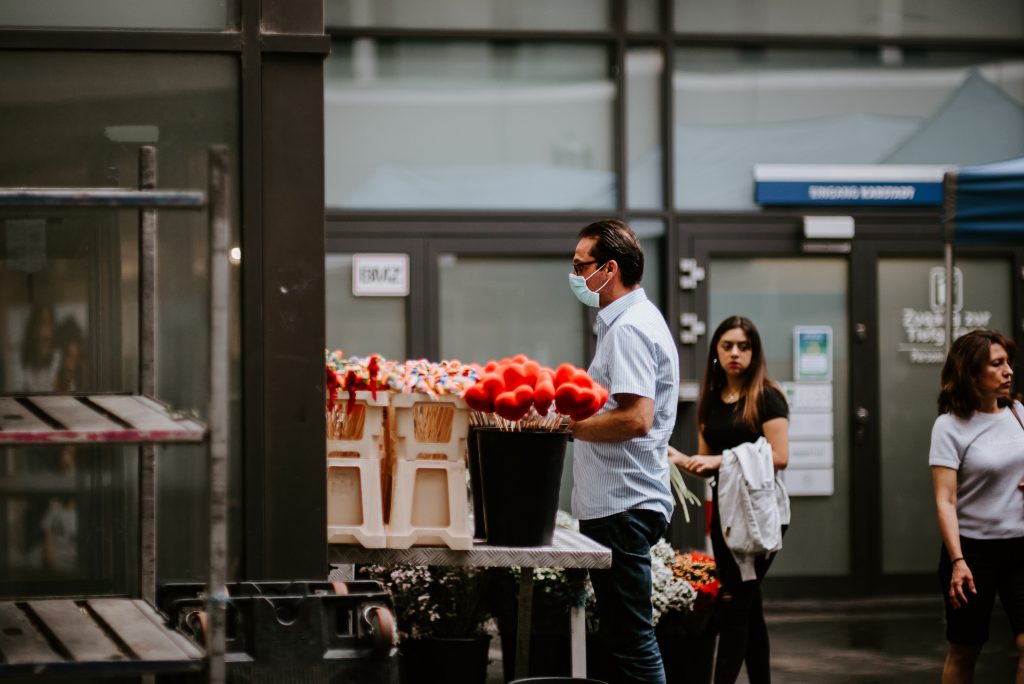 During the episode, guest speakers Javier Maldonado of Ipsos Spain and Olly May of StreetBees shared their thoughts on how consumers have changed the way they shop, eat, and behave. Three key themes emerged:
1 / The initial response to COVID-19 was dominated by fear and a fight or flight response. While uncertainty around the pandemic grew, sales of canned and dry food, as well as toilet paper, skyrocketed. We also saw the preference for sustainability drop in favour of the more hygienic alternative: plastic packaging (the wrapping ensures no one has handled the product directly).
2 / Indulgence has become a way of escapism for our new reality. Once consumers realised lockdown measures were in place for the long-haul – and supermarket stocks returned to normal – they began looking to indulge more. This took on many different forms: buying sweets, alcohol or cooking elaborate meals, to name a few examples.
3 / We cannot predict what behaviours will stick, but we can look back at the financial crisis of 2008 for some clues, albeit with a few caveats. Despite the imminent economic downturn, consumer needs have evolved over the past 12 years. They have higher expectations in areas such as health and brand connection. Both of which add a layer of complexity to consider when thinking about "post-COVID" brand strategies.
I invite you to take a listen. Subscribe on either Spotify or Apple podcast and follow us on @NameOfInsight on Twitter and Instagram.