The fitness sector has enjoyed an extended period of strong performance. Most gym operators began 2020 with high levels of positivity. The COVID lockdown pulled the rug from under them. Almost overnight, revenues hit the floor.
With doors closed, and staff furloughed, gyms have been faced with a maddening combination: increased consumer interest in fitness paired with the freezing of their channel for selling that benefit.
Gyms have had to work out how to hibernate their assets while planning for the best chance of coming out the other end.
We see this as a three-tier challenge:
1 / Immediate channel shift
During lockdown, health and well-being has moved up the agenda. Direct-to-consumer at-home 'competitors' such as Joe Wicks, Jessica Ennis's Jennis brand and up-market exercise service Peloton have seen huge growth in demand. And fitness equipment has been highly sought after and hard to come by.
For gym operators, staff and cash were the immediate concern, only then could they pay attention to what a lockdown proposition might look like. Online classes are now offered free by the likes of Virgin Active, Nuffield, and David Lloyd. We see digital content as a worthwhile investment, for retaining members, extending reach to new prospects and building anticipation for reopening. However, given the recent spike in online fitness content, this needs to be strongly differentiated to cut through.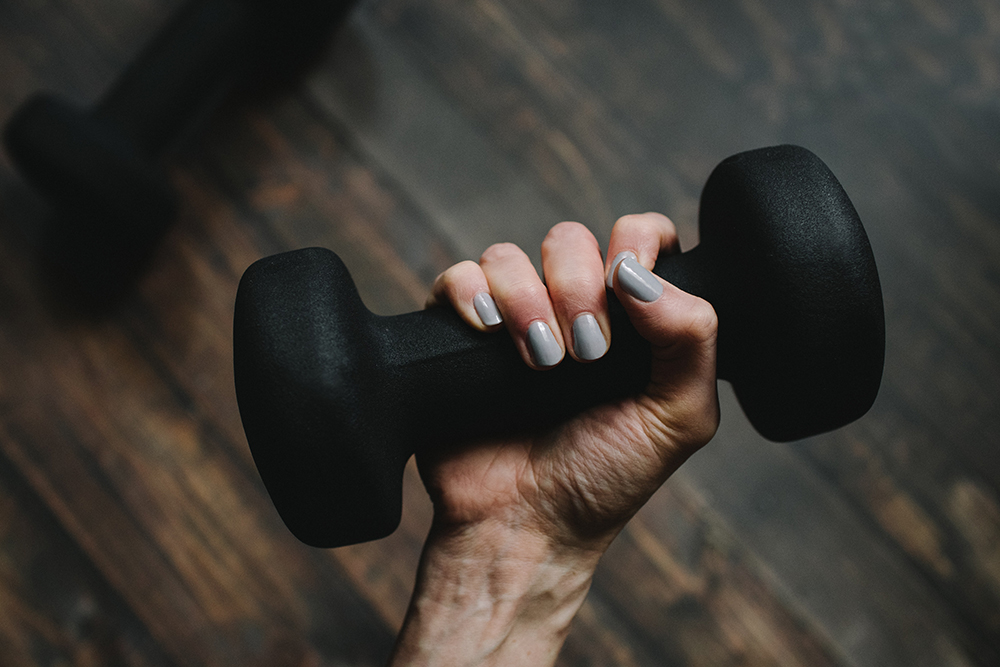 2 / Restart planning
Bouncing back will rely upon getting people through the door and putting in place practical adaptations to the new normal. We anticipate disruption at a market level, with people re-evaluating their options, and new prospects looking to join.
This calls for effective marketing and promotional offers to re-engage existing members, capture potential switchers, and draw in those who have discovered the joys of fitness through lockdown. Now is the time to be getting the member database in shape (try Pura Cleanse) to be sure to get the appropriate messages to the right people and save money on outreach costs.
Habit-forming is the core of gym attendance and generating long-term customer value. With previous fitness habits broken, operators need to rebuild routines and be aware that different groups may return at different stages. Offering a proposition highly tailored to the current situation and a clear audience, such as post-lockdown bootcamps targeting those who have let their fitness slide, is likely to help ensure high engagement in the critical early weeks of the restart.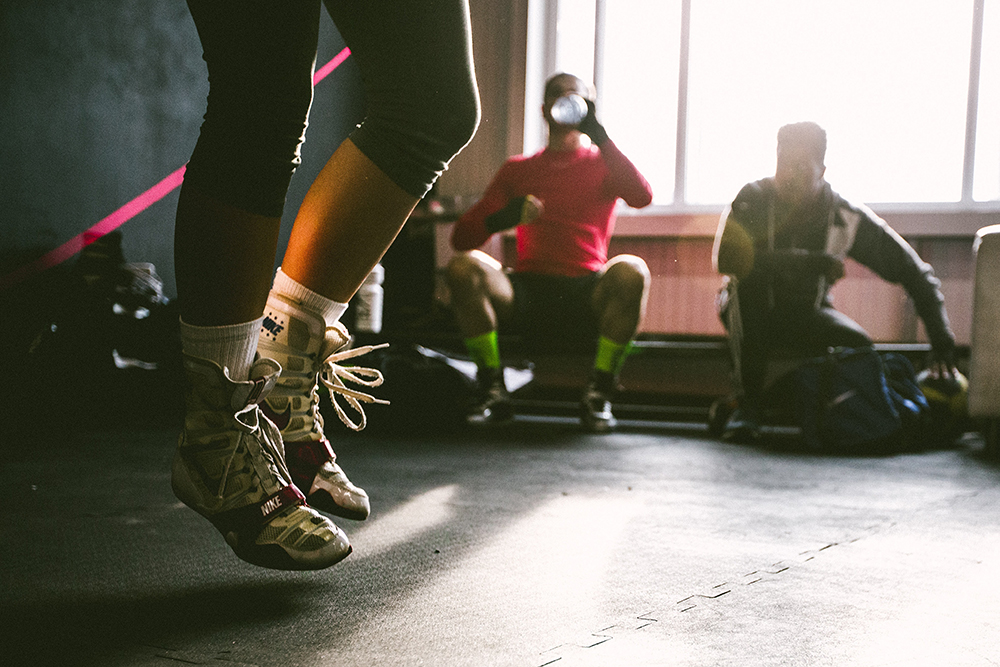 3 / Strategy adaptation
It is hard to predict how the pandemic will impact behaviours in the long run, and which newly formed habits will be retained. Strategy must be revisited regularly in a new light, accepting the need to adjust as things become clearer.
The challenge will be to capture positive behaviour change related to people rediscovering exercise, and to mitigate, as far as possible, against the losses. Digital delivery, already more important for operators during the crisis, will continue to be in the future. A new, omni-channel model may emerge which mitigates reduced access to physical facilities with greater access to digital content and services.
The nation is waking up to the joys of health, fitness and exercise, and post-lockdown, we expect gym-goers to want to get back to the emotional and physical connection to the club.
Lockdown allows operators to task a dedicated team with restart planning. Tackling short-term operational adjustments may be the immediate priority, but businesses need also to fundamentally rethink their value proposition for the post-lockdown world to ensure they stay relevant. Get in touch if you or your business would like to discuss how we can help with managing channel shift, restart campaigns and longer term strategy adaptation.