This week we're proposing that less is more.
ResearchLive are doing heroic work keeping track of the trackers being conducted by insights agencies on the impact of Covid 19.
And you will have noticed there is no shortage of branded content to be had on the subject in the wider marketing-services world.
So instead of adding to the global stockpile of Coronavirus think-pieces, we're rounding up our favourite and most useful examples from the last few weeks under three big themes. We're confident there will be something new and helpful in here for you.
1 / Keep listening
With some cautious good news in the daily briefings it is easy to imagine that the situation is now stabilising. A moment's reflection on the challenges that still lie ahead show that's not true of course. So first and foremost, keep listening.
Resources
1 / You can hear our Deputy MD Pranay Jeyachandran discussing research in a crisis on his recent webinar with Marketing Week.
2 / The ONS have timely data on the economic impact of the crisis.
3 / Businesses across our group have been collaborating to understand challenges and opportunities in more granular detail in this shared document.
4 / And data firms and platforms such as Econsultancy, CC Insight and Tabeau Public have been helping bring everything together in clear, beautiful and comprehensive ways.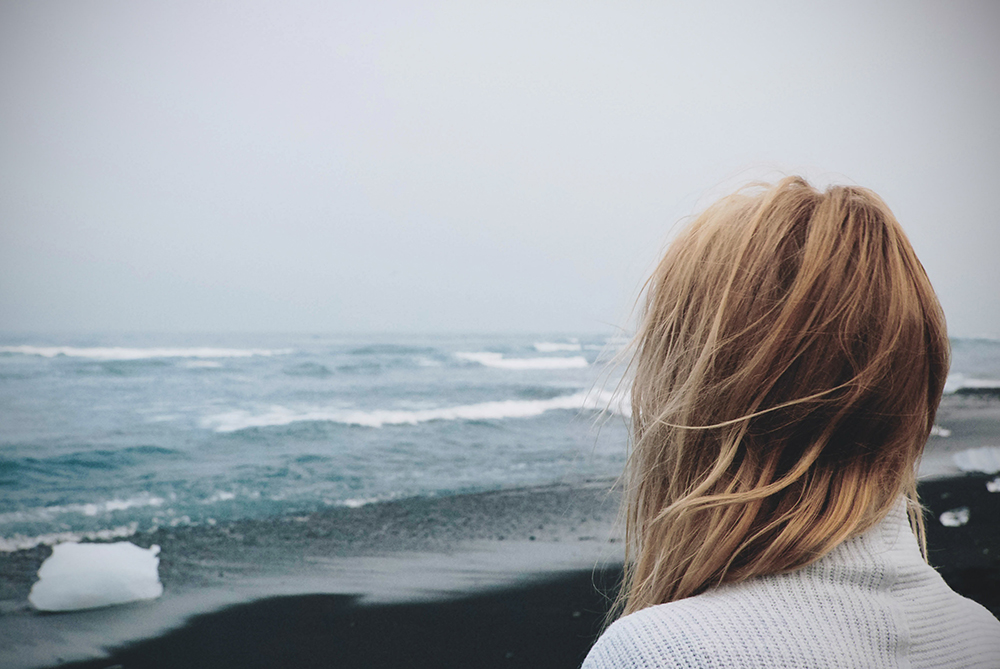 2 / Be bold
One consistent theme we are hearing is that businesses need to be prepared to change, and change quickly. Unilever Chief Executive Alan Jope is working on the assumption that the channels and markets they operate in will be permanently altered.
Benjamin Ensor from financial services consultants 11:FS has compiled a compelling picture of change in that sector.
And across all sectors, brands and businesses acting in decisive and creative ways are the ones coping best with these challenges.
Resources
1 / Ralph Fernando from our sister agency Kin + Carta Advise helps lay out how Agile Strategy can help every organisation get there.
2 / The Co-Op and Kin + Carta Connect, our group's digital marketing business, share reflections on building a "lean and agile" crisis communications model.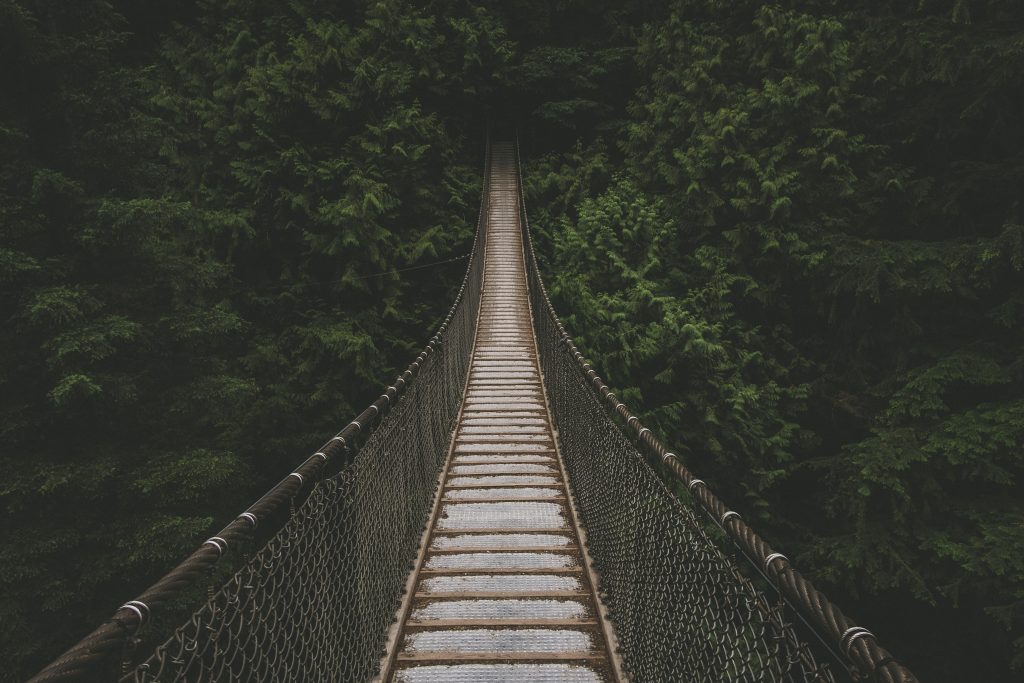 3 / Be kind
This is an opportunity to shape our economy to be more in line with the world we want to live in. Incite are already working towards B-Corp accreditation as a business focused on delivering for people and planet as well as for profit.
And as Mary Portas explained to The Drum's Digital Transformation festival recently, the idea of the  "Kindness Economy" might have found its catalyst in the current crisis.
Resources
1 / For more on the Kindness Economy, here is Mary Portas speaking to Raceonteur about what it means.
2 / US footwear retailer Zappos have long styled themselves as a customer service business that just happens to sell shoes. During this crisis they've made good on that promise…
3 / And for more on Incite's B-Corp work, here is our colleague Alex Cook on the subject from earlier in the year.