We're always looking for ways to unlock opportunity, not just for our clients but for everyone here at Incite. We believe in offering our team the chance to develop not only their professional lives, but personal lives as well.
Throughout the year, those celebrating four years with the company can take a fully paid, four-week sabbatical – with many extending it to six weeks with annual leave. Last year Inciters' took up this opportunity in myriad of ways; from living like a local in China, to getting up close and personal with Safari animals in South Africa, or absorbing the cultural contributions London has to offer.
Here are some of our sabbatical highlights:
"Me and my family spent 4 weeks making unforgettable memories travelling through China at 300 km per hour (on bullet trains). On the way we saw a Great Wall, pandas playing in their natural habitat, immersive Chinese theatre, floated down river on bamboo rafts, hiked through the mountains and saw bright green and yellow rice paddy fields ready to be harvested."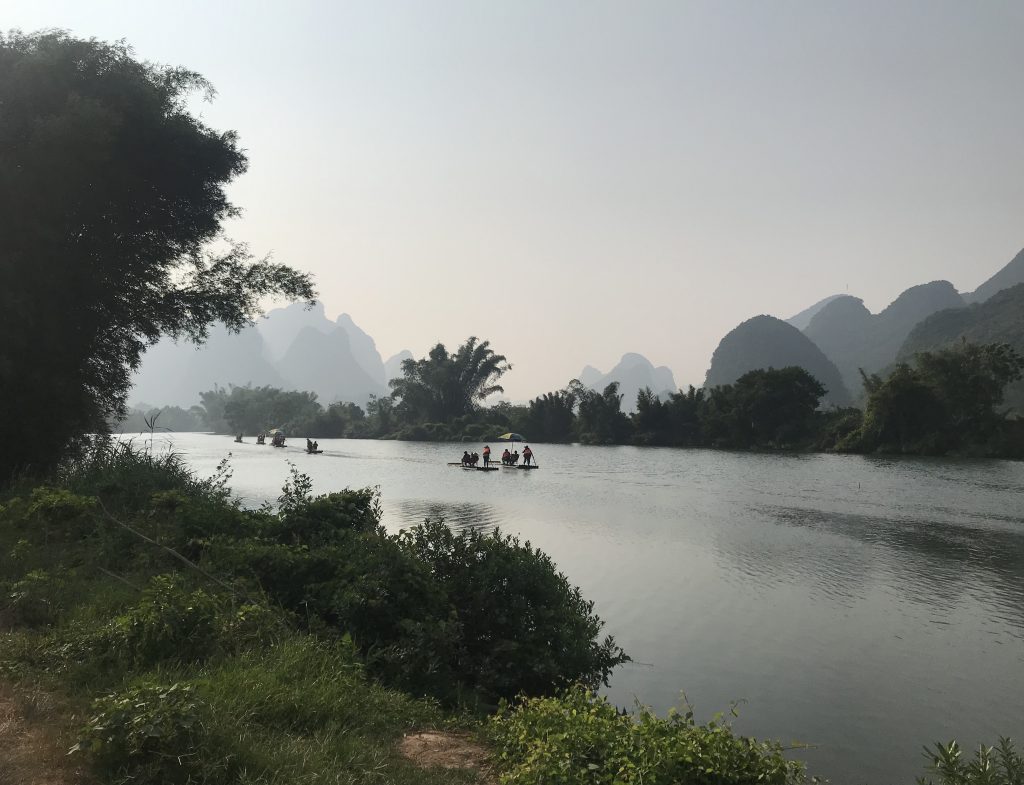 "Two of my sabbatical highlights were; getting to see the beautiful cherry blossom while travelling across Japan and cycling over the Golden Gate bridge in San Francisco to beautiful Sausalito to have lunch by the waterfront. These memories will last a lifetime."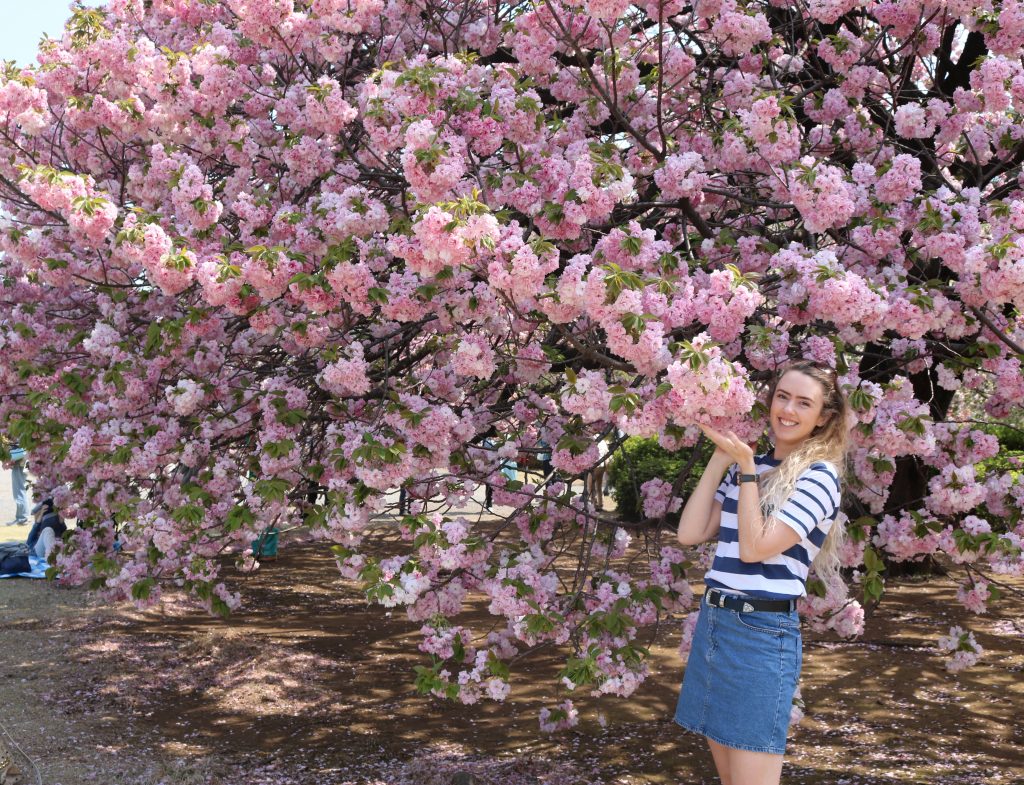 "I maxed out my sabbatical with a 7 week trip around Southern Africa, I had so many different and amazing experiences, but what I loved the most was all the animals, on land and underwater"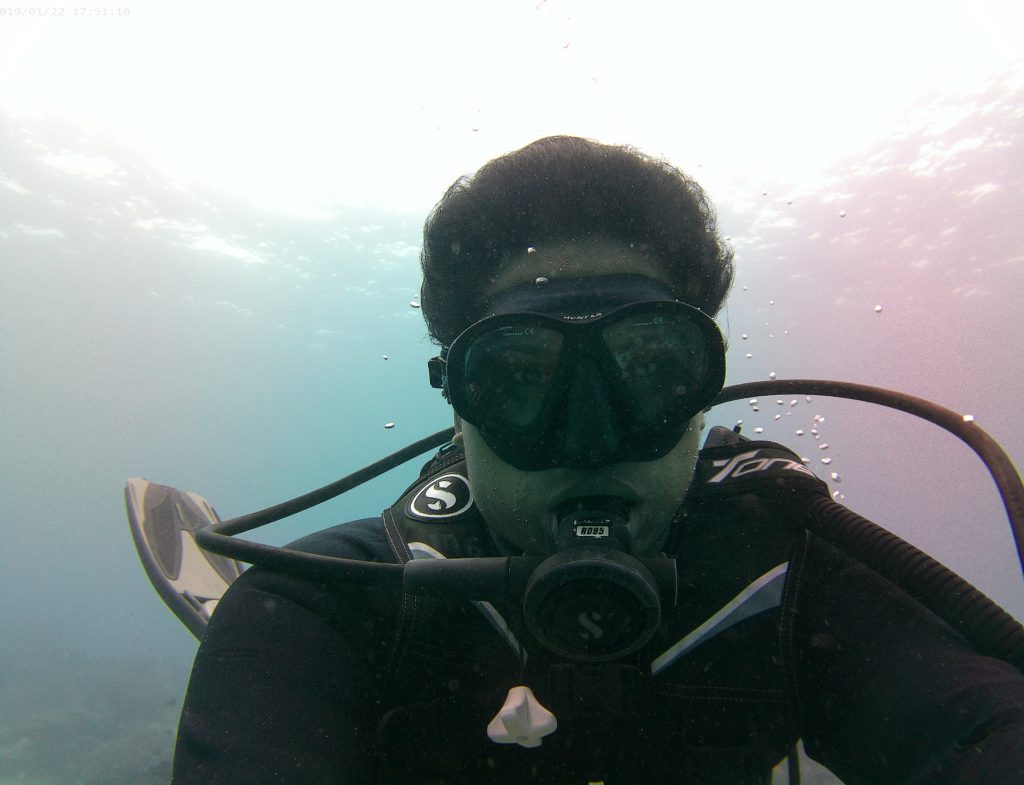 "Spending quality family-time with my two girls, my sister and her new-born twins. From watching my youngest stroke their tiny hands when they cried, to listening to my eldest read them stories, to scrubbing vomit out of carpet, sterilising bottles, making their flat-pack furniture (my favourite activity as many people at Incite know!) and 'sshing' and jiggling the babies to sleep…I loved it all!"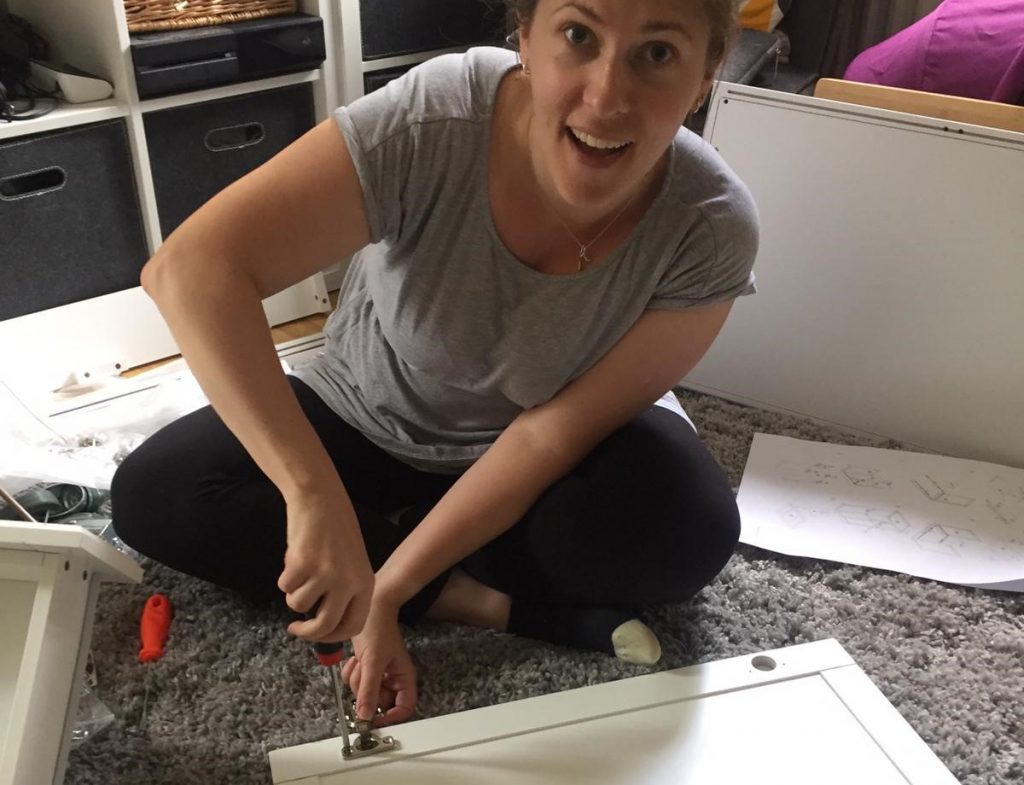 "Thoroughly enjoyed the chance to recharge away from the hectic world of Incite. It was an inspiring six weeks, from ancient Olympia to my favourite creative retreat in Shropshire to soaking up the cultural highlights of London including the Dior exhibition at the V&A."