Read how flexible working changed Inciters' lives for the better
In 2016, Anna Whitehouse – aka Mother Pukka – quit her job as a copywriter after attempting, and failing, to change her working hours. She founded the Flex Appeal campaign that same year to challenge some of the social norms around working hours and to tackle the government and employers head on.
While nearly nine million UK workers say they want to work flexibly but don't have the option, we're proud to work for a company that champions flexible working, reduced hours, and the option to work remotely. This makes a massive difference to everyone here; whether that's an extra day at home to spend with family, reduced hours to focus on other passions, or a day working at home each week to avoid the commute.
"Flexible working is not about parents, it's about people. People with needs that don't fit into a 9-5 construct." – Mother Pukka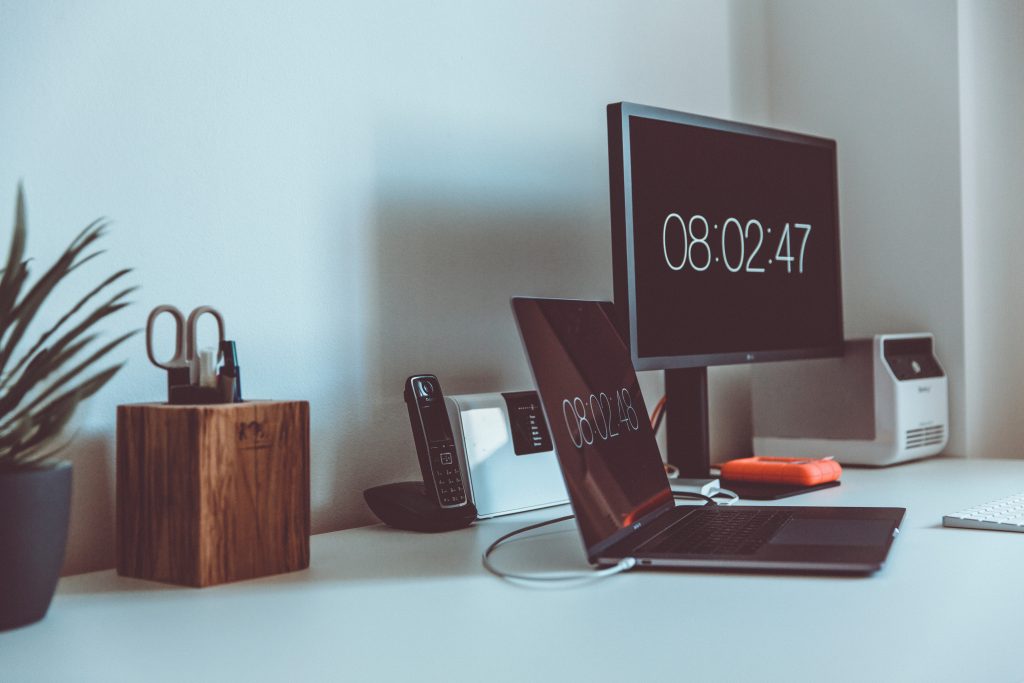 Here's how flexible working has helped members of the Incite team achieve a better work/life balance:
Sarah Rosen
Working part-time/flexibly has allowed me to progress the career I'm passionate about, whilst being the mum, wife, daughter, granddaughter, sister and friend I want to be. It means I no longer come home feeling I am failing at both.
Having two young boys, I am adamant that they see that women can be both incredibly strong and soft, strict yet fun, smart yet silly. I am proud that they see me go to work and I am proud that I get to be the one picking them up at the school/nursery gate.
Tom Berry
About six months ago I started working four days a week, and it's been fantastic. I spend my non-working day with my 18-month-old son, going on play dates or doing activities like swimming or baby classes – anything but think about research! My work-life balance is better than it's been at any point in my career and I feel calmer and more relaxed. It's also benefitted my family as it was important to us that Sam wasn't in nursery five days a week; and after a year off my wife was keen to re-focus on her career. I feel very lucky and appreciative that I've been allowed the opportunity to make this change.
Claire Jennings
Towards the end of the summer I made the decision to reduce my hours to 90%, meaning that every other Friday I was free to fill my time as I wished. The driver for doing this was to give myself a bit more me-time away from work and specifically enjoy the run up to my wedding. It's been everything I hoped it would be and I've found myself to be much more efficient on my working days, keen to protect my time off. I've enjoyed days out with friends and family as well as the obligatory 'wedmin'. Next year I plan to spend at least some of my free Fridays volunteering for Women's Aid.
Dan Cooper
When the front door closed behind my wife on my first day of shared parental leave, I'm not sure I'd ever felt more hopelessly out of my depth. From the get-go I'd tried to be a hands-on dad, but those three months of solo care – in all their nappy-changing, sleep-chasing glory – weren't so much a steep learning curve, as a genuine shock to the system. They were also three of the best months of my life. Having the time and space to develop a deep bond with my boy was wonderful; meanwhile, my wife was able to start re-focussing on her career. That balance was so healthy for us; given the chance, we'd do it again in a heartbeat.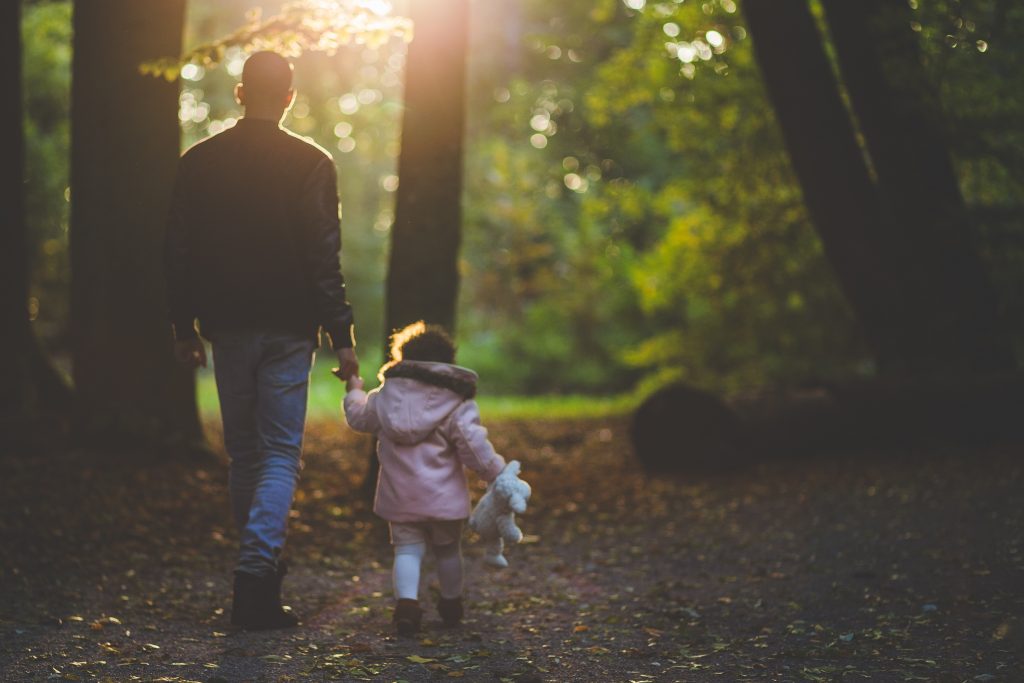 Emily Greenwood
Since returning from maternity leave in January, life has become a bit of a juggling act trying to balance working life around mum life. But I'm lucky to work for a company that embraces a flexible working ethos and supports parents with the transition back to work. I now work a four-day week and feel like I get the best of both worlds in terms of spending quality time with my son but also continuing to build and develop my career. The flexible working hours and ability to work from home once a week are also a real benefit and help to relieve the mad dash to the nursery every day.
Pete Pereira
Last October, my wife returned to work after the birth of our second son. While she was pleased to get back to the world of work and adult conversation, I was equally happy to be beginning two months of parental leave with my then ten-month old. Yes, there are nappy changes and temper tantrums, but it's a brilliant opportunity to spend time with your children, develop a bond, and to watch them develop at that young age. It's something I'd recommend all new dads think seriously about.
Sarah Angus
What does a typical Thursday look like for me? Well it is always different but can include walking the dog, swimming, picking blackberries, visiting the farm, play dates, National Trust adventures and being a human climbing frame! That is because I am lucky at Incite to be able to work a four-day week, meaning my Thursdays are spent doing whatever my 15-month-old daughter fancies. Having the flexibility of going back four days a week made retuning to work easier and most importantly it means I can maintain a great work life/family life balance.