Helping sports clubs change the game: Part two
Why sports brands need to think about fan behaviour
In helping sports clubs build deeper engagement with their spectators, we need to think about what sports clubs can offer their audience and also how those watching can contribute to the experience.
To do this, we need to take into account how spectators are likely to behave in this setting; in a predictably irrational way. This will differ by sport, by team, by individual event. Even for each individual fan.
But what the 'right' fan experience needs to achieve is consistent; fostering that passion and belonging that underpins ongoing engagement. Getting the stadium experience 'right' rests on the balance between two complimentary factors:
Identifying and facilitating the 'right' behaviours – promoting a positive, vibrant atmosphere that supports a sense of participation and belonging while…
Softening (or removing) the 'wrong' behaviours – challenging anti-social and negative behaviours that contribute to divisions amongst the fans
This doesn't mean telling people how they should (or shouldn't) behave.
It's about encouraging and creating an environment within stadiums that supports a sense of belonging and participation for everyone to flourish in.
We began our exploration into why sports brands need to think about fan behaviour in part one of our series.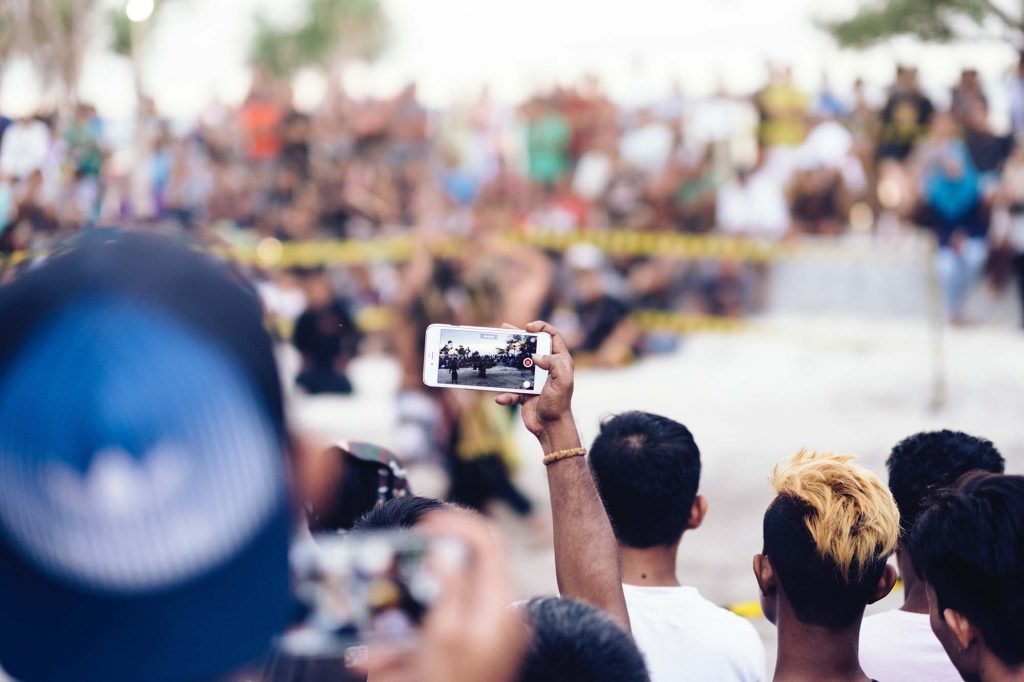 We understand how to leverage behavioural economics to overcome these barriers
By understanding behavioural 'rules of thumb' (heuristics) that spectators hold, we can determine what causes biases that result in these negative behaviours which hinder deeper fan engagement.
With this knowledge we can investigate, test and create effective ways to intervene and change behaviour.
We've applied this expertise across different industries including sport; just see how we're helping The FA to challenge anti-social behaviours amongst away fans here.