Entering nascent markets in healthcare
Clear opportunities that take some serious unlocking
All businesses with an eye to future growth look for 'blue oceans': emergent spaces where they can exploit first (or early) mover advantage and establish leadership.
In healthcare, opportunities appear in the light of changing demographics, lifestyles, and ever-changing attitudes.  Obesity, allergy, geriatric conditions, NASH (non-alcoholic steato-hepatitis): the list is forever evolving and offers a variety of paths to potential revenue growth.
But entering a nascent marketplace is far from simple.  Indeed, many of the hurdles faced by any new drug – clinical trials; approval in different geographies; access to the patients; HCP and salesforce education; reimbursement; distribution; medical claims in comms – are even higher in a new therapy area. Some relate to the usual challenges of awareness and availability: building saliency through comms and education to facilitate better symptom spotting and diagnosis, overcoming existing beliefs about (often, lack of) treatment options. Others reflect the inherent complexity of healthcare markets: building awareness of companion diagnostics and constructing effective referral networks.
And yet, others relate to the more human influences on physician behaviour: self-efficacy perceptions about diagnosis, appropriate language and narratives to describe conditions, and the likely progression of symptoms; establishing and embedding new prescribing habits.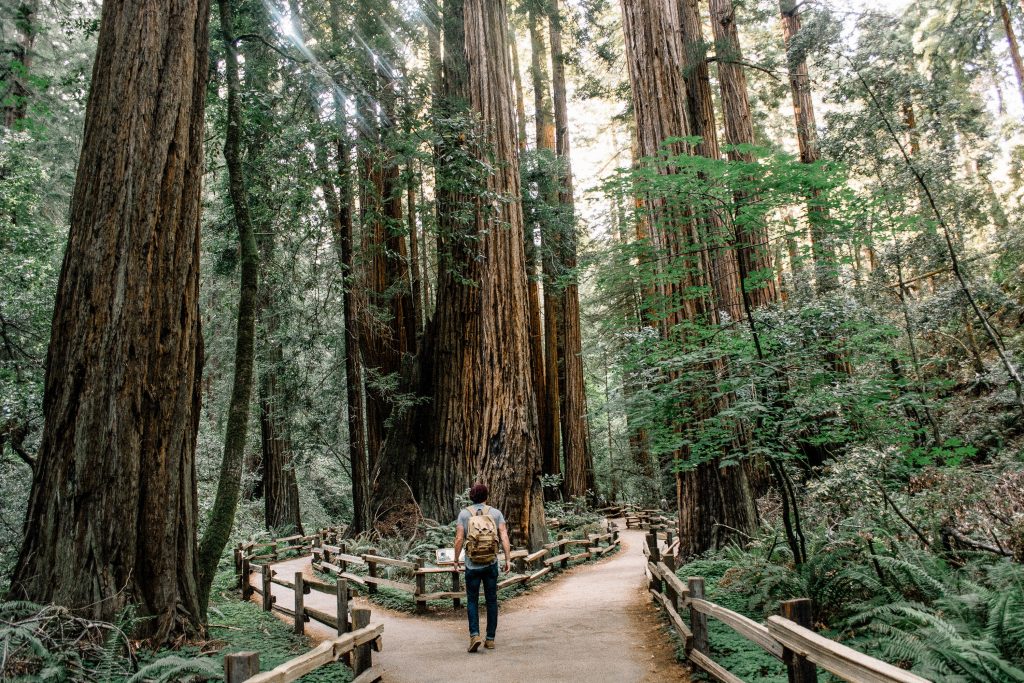 Specific conditions throw up further barriers that can impede success: discussions around obesity are plagued with political correctness concerns, NASH by implicit associations with poor lifestyle decisions; Nut allergies often involve complex child-parent relations that require careful navigation.
And despite all these complications, speed to market is often absolutely critical.
At Incite, we see this first and foremost as a planning challenge, and one where agile thinking – combined with clear-eyed analysis and strategic decision making – is key.  Our experience of helping our clients scope, plan and launch new offerings in nascent markets has been an education.  We'd love the opportunity to share what we've learnt and apply it to your business.
To find out more contact Lizzie Eckardt at elizabeth.eckardt@incite-global.com.