Boxing clever – winning in subscription e-commerce
The subscription box industry is one of the fastest growing areas of retail. In the US this market is huge (worth $2.6bn) and has doubled in value each year in the last five years. In the UK and Europe growth has been slower but still spectacular versus a stagnant high street.
Some of the most successful players are start-ups but as the channel has matured big brands have shown increasing interest either buying existing companies (eg Unilever acquiring Dollar Shave Club) or setting up their own services (eg Amazon Subscribe and Save). These examples work by replenishing regularly used items (such as razors or pet food) with a convenience and cost benefit to the consumer.
Other subscription websites 'curate' their content, that is items are selected to produce a range of discovery experiences such as the different recipes in Hello Fresh meal kits or personalisation based on information provided by customers, the case with Birchbox (beauty product samples).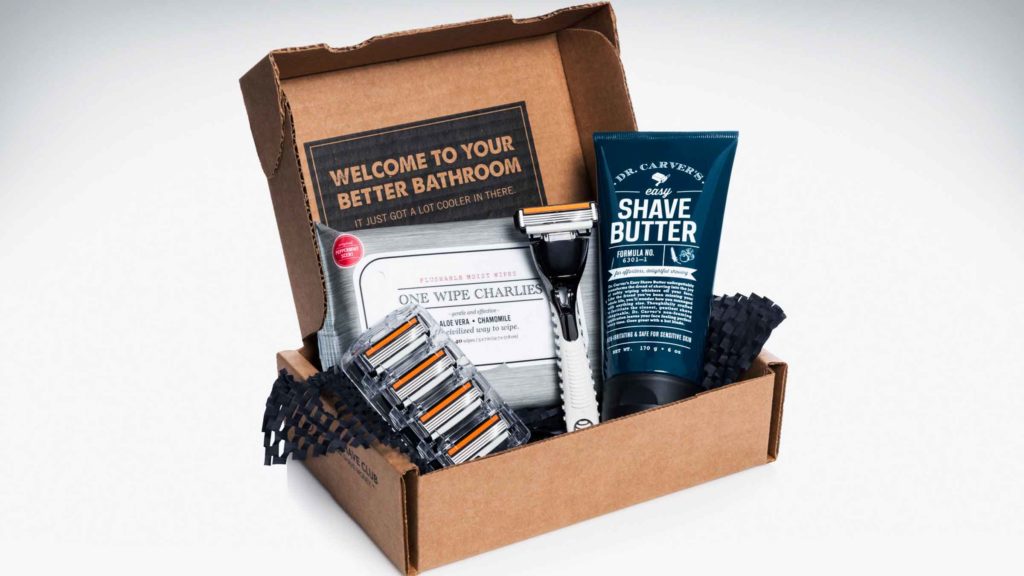 The concept is appealing to time-poor millennials and some companies have acquired large subscriber bases (Birchbox has over a million). Commercially the idea of a regular monthly revenue stream is highly attractive but there are downsides in the model;
– The novelty factor of curated content wears off leading to drop out (= high churn)
– There is little opportunity to increase revenue per customer once recruited (growth is only driven by acquisition)
– The offer is easy to copy (the cost of acquisition is increasing due to more competition).
The keys to success are reducing churn and building advocacy – using the subscriber base to increase penetration at lower cost. At the core this is about getting the offer right and the agility of the service provider; making it easy for consumers to get what they want, when they want.
Based on our experience of working with retailers operating in this space we have proposed the following 10 'rules':
1 / Having 'necessary' items, things people need or think they need. If customers rely on say monthly pet food supplies they are hooked in to the service much more than those receiving luxury, discretionary items (the hook can take different forms, using the parallel of media subscriptions, having just one new weekly episode of a 'must see' series may be enough to keep you with Netflix)
2 / Having genuinely unique product access and or offers (hooking people in and differentiating you from the competition)
3 / For curated offers getting the right balance of the familiar and new is key (eg a wine box should mostly include safe or known bottles with only 1 or 2 more experimental bottles)
4 / Tailoring the offer via customer feedback, or empowering customers to shape the products they receive (eg stop sending me anything with coconut)
5 / Giving customers the opportunity to change frequency, pause or take a break (so they don't feel tied-in or over-whelmed)
6 / Getting the pricing right including sign-up discounts or redeemable amounts to spend at a later date
7 / Rewarding friend referrals to broaden acquisition opportunities (also think about advertising in other subscription boxes whose customers are likely to have similar mind-sets)
8 / Getting customers to feel part of a community so that the relationship is not purely transactional. For example, Naked Wine 'Angels' feel they are actively helping small wine producers while paying £20 a month subscription
9 / Cross-selling to online 'shops' to increase spend above and beyond monthly subs amounts
10 / Making it easy to gift to others extending the range of purchase opportunities.
Whether you are designing a new service or optimising a current subscription model, Incite can help with the challenge.
Get in touch here.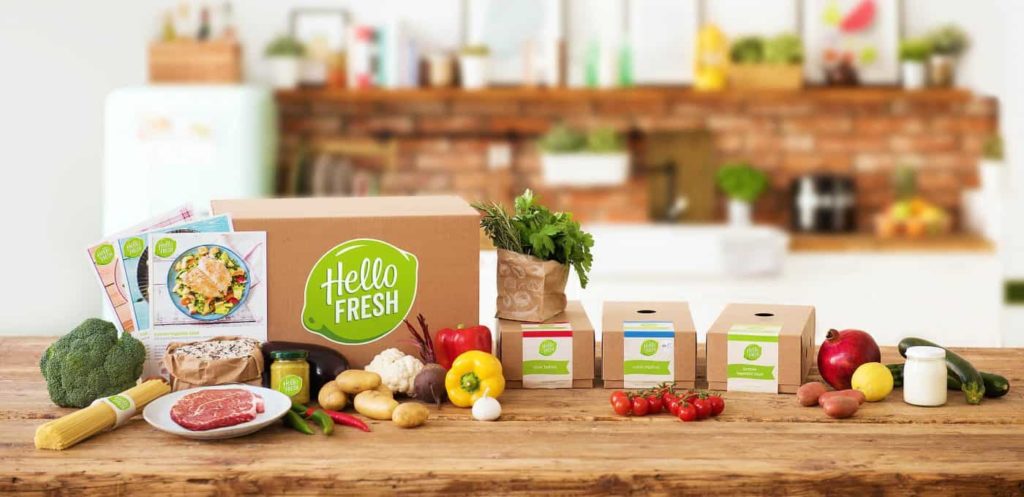 Images as seen on:
Which Beauty Box
The MBS Group
Earn Spend Live