The Digital Health revolution
A couple of weeks ago I attended the Digital Health World conference in London. Within the healthcare industry, the introduction of these digital innovations is anticipated to have a significant impact. Not only will this revolutionise healthcare costs and outcomes, but will dramatically empower patients and HCP engagement via real time data and the ability to connect with one another.
I had some preconceptions and ideas of what Digital Health encompassed. I now see the true breadth of the topic however, there were some key themes of how digital health is having a wide-ranging impact which came out of this conference:
Data, Data, Data
More than 50% of all medical data is made up of medical images. With such a huge data source at our fingertips the possibilities are endless. Most recently this has been demonstrated with the first FDA approved Artificial Intelligence-powered diagnostic which uses an algorithm to analyse images of the adult eye to detect diabetic retinopathy. This has taken the first big step in supporting the use of patient data and information alongside artificial intelligence-based tools to ensure precision healthcare is delivered. Only last week, UK Prime Minister Theresa May outlined in a speech to government, that the NHS, industry and health charities need to employ AI technologies in order to help speed up diagnoses, as a matter of urgency in cancer patients.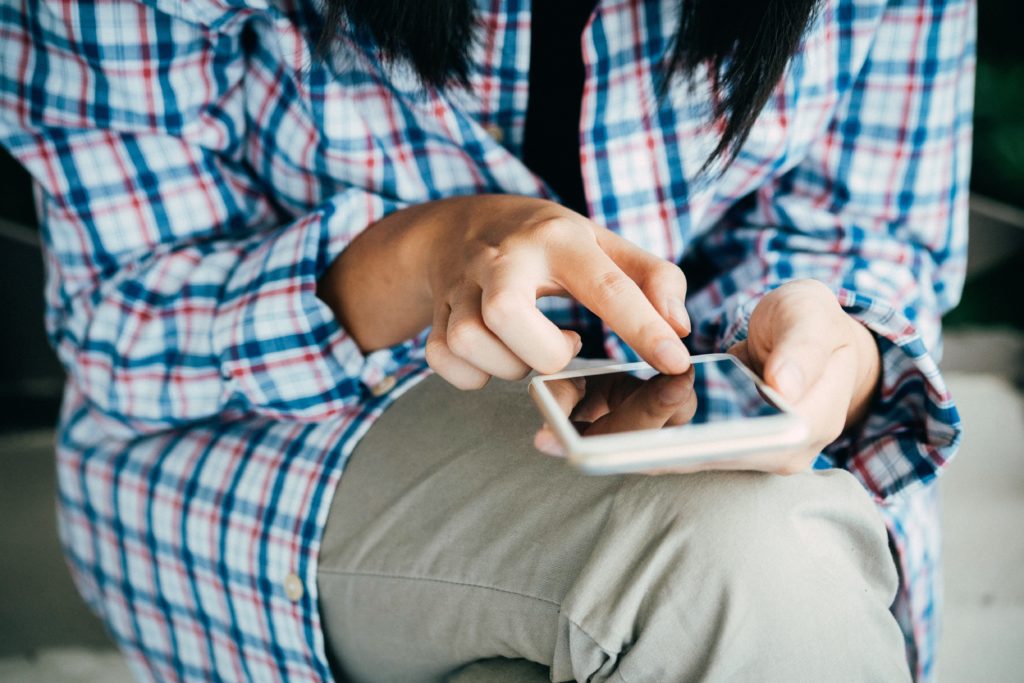 Mobile Digital Health
It is predicted that there are more mobile devices than people in the world. It therefore comes as no surprise that mobiles play a huge role in the digital health revolution. There are so many examples of how digital health apps and mobile tools have the potential to reduce the burden for healthcare systems and revolutionise patient care around the world:
1 / NHS GP – gives patients the ability to book a video GP appointment at any time of day or night.
2 / Medopad Patient Monitoring – empowering and supporting patients to better manage their health through symptom tracking, medication reminders and connect with their medical team to help keep them informed.
3 / MomConnect – One of J&J's mobile health initiative in South Africa and India, to help women gain access to vital information and care needed to ensure a safe and healthy pregnancy and labour through the power of text messages.
Where we can help
Despite these fantastic new technologies, uptake of new digital services is slow and reflects how difficult it is to change established physician and patient behaviours. Increasingly we are working with clients who are approaching us to help develop and optimise their digital health technologies, whether that be a patient support app or diagnostic tool. Where we see ourselves adding value is to engage with healthcare professionals and patients during the design and development of these tools to provide clear recommendations on functionality, usability and ultimately ensure that they demonstrate real clinical benefit and value for the end user.
Get in touch to find out how Incite can help develop and optimise your digital health solutions.