Style and substance working together
In 2016 we refreshed the Incite brand
You can read the back story of our rebrand here. This blog is about the new brand in action one year on.
I recently moved to San Francisco to support the growth of our new Incite office here, and to embed our way of working. The change of scene – and the long flight over – have caused me to reflect on the rebrand and what it means for the business and for my new role.
Better at what we do, better defined 
I have always been a bit sceptical about some aspects of branding in our industry. Committed to a consultative way of thinking, I think we should be judged on the quality of what we deliver rather than the 'fluffy stuff'.
However, experiencing the rebrand has taught me that a virtuous cycle can exist. Thinking deeply about the brand – looking in the mirror, at who we are, and who we want to be – has made our product better.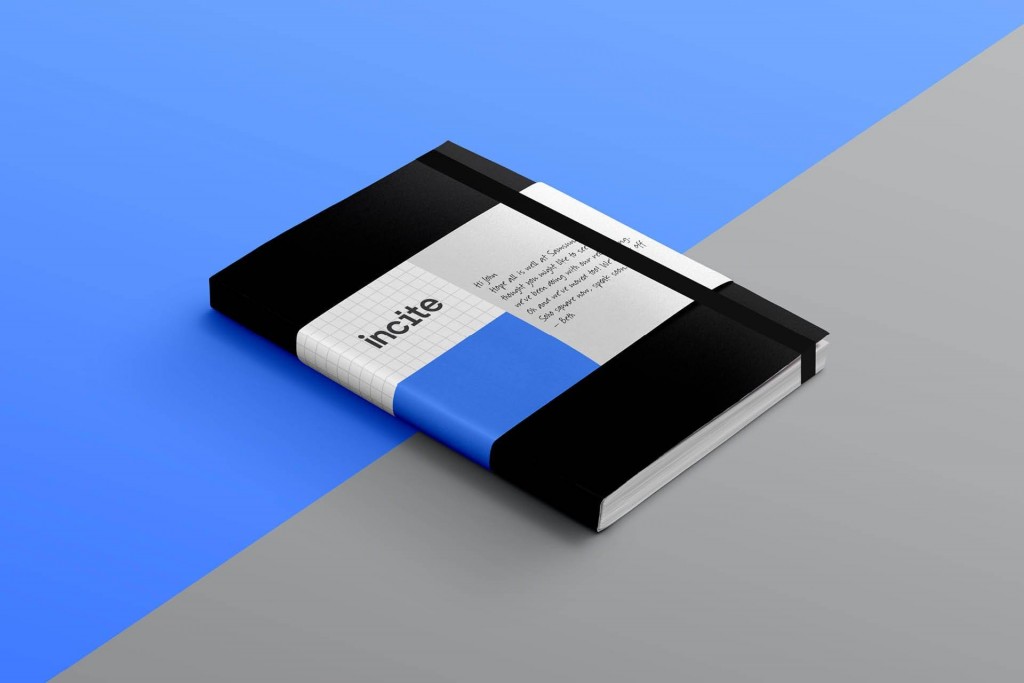 Delivering on a promise
Our brand is not just a signpost of who we are, it is a statement of intent. A commitment to you, the client.
Our brand reflects and informs how we work. Now more than ever, our consultative way of working is front and centre: Our passion for understanding and solving problems, for inspiring people to take the right decisions, and for unlocking opportunity.
And it delivers something we know all clients want: Outputs that deliver bigger impact, with better visuals and fewer words. We now have a clear and simple visual language and have documented how we write, with a definitive style guide.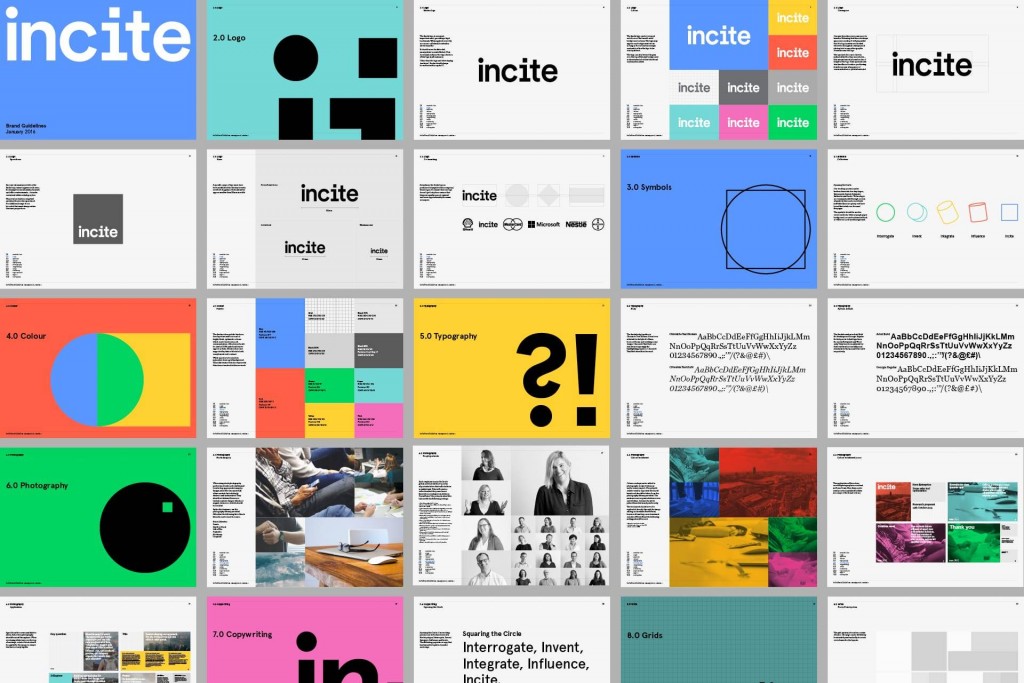 It is working
Our clients love it. Incite has long been recognised for the quality of our thinking. Now we see clients impressed and excited by the execution of our work, and its ability to inspire.
"I am seven pages in, and this is spectacular".
And we love it too. We have all embraced the rebrand, and its impact on what we do and how we do it. The difference we see on screens as we walk around the office, compared to a year ago, is remarkable.
Exciting times ahead
I am excited to bring the new Incite brand to San Francisco.
I am excited because, talking to clients, it is clear the market continues to cry out for this. I am excited because clients find our brand promise compelling. Above all else I am excited because I know our improved ways of working ensure we will deliver, and continue to enjoy growth – as individuals and as an organisation.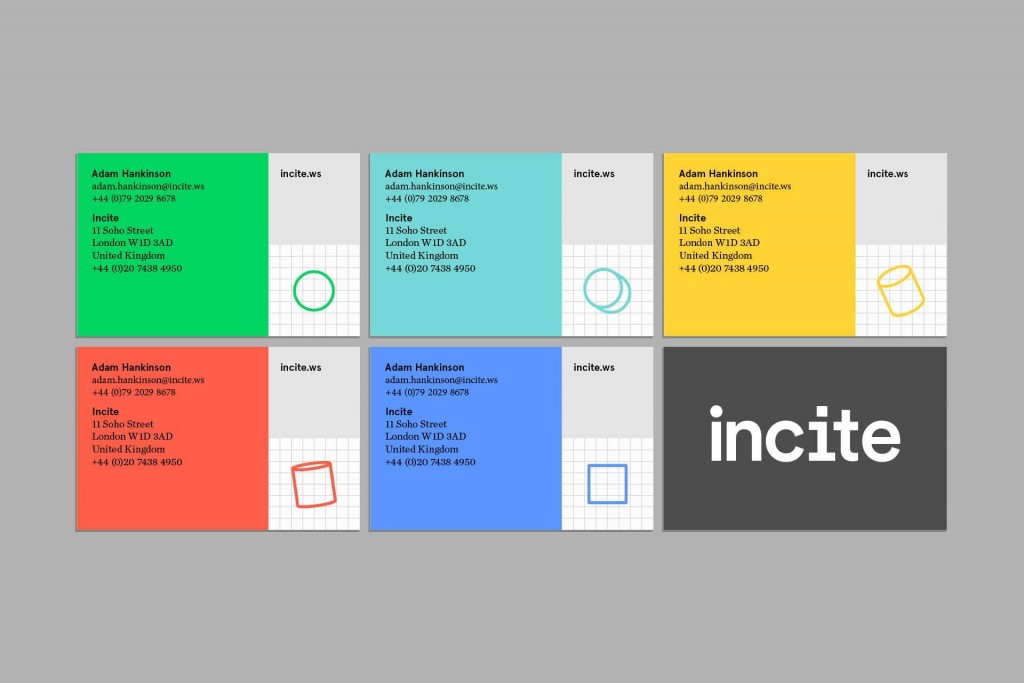 View our brand case study by Proud here.
(Images from Proud Creative)