Changing perceptions in healthcare
What we know and how we think
The best research doesn't just add to our knowledge, it changes how we look at the world.
Presenting new insights is rarely enough to shift deeply embedded beliefs.  Never is this truer then when working with specialists in the world's most vital pharma companies and health organisations.
Unwritten assumptions
It starts with the brief.  Too often accepted industry thinking is implicit, and challenging this is the duty of the good healthcare researcher.
This requires the credibility of our own experience with pharma clients, the HCPs who prescribe their products and patients who use them.
Experts are human too
In his bestselling book, 'Blink', Malcolm Gladwell describes the power of expertise and experience in making quick and fast decisions.  But experts aren't infallible, and the heuristics applied in diagnosis often include biases that need to be uncovered and addressed.
In the case of asthma we discovered that diagnosis was often undermined by poor self-reporting of patients, and the implications for GPs and treatments.
To read more about this ground-breaking European study, follow the link below to a write-up in Nature magazine.
The patient first and foremost
While the concept of patient-centricity is slowly gaining momentum across the industry, applying the concept to research requires re-thinking where, how and when we interact with respondents and their families and carers.
To read more about our approaches to patient research, follow the link below to a recent Research Live article.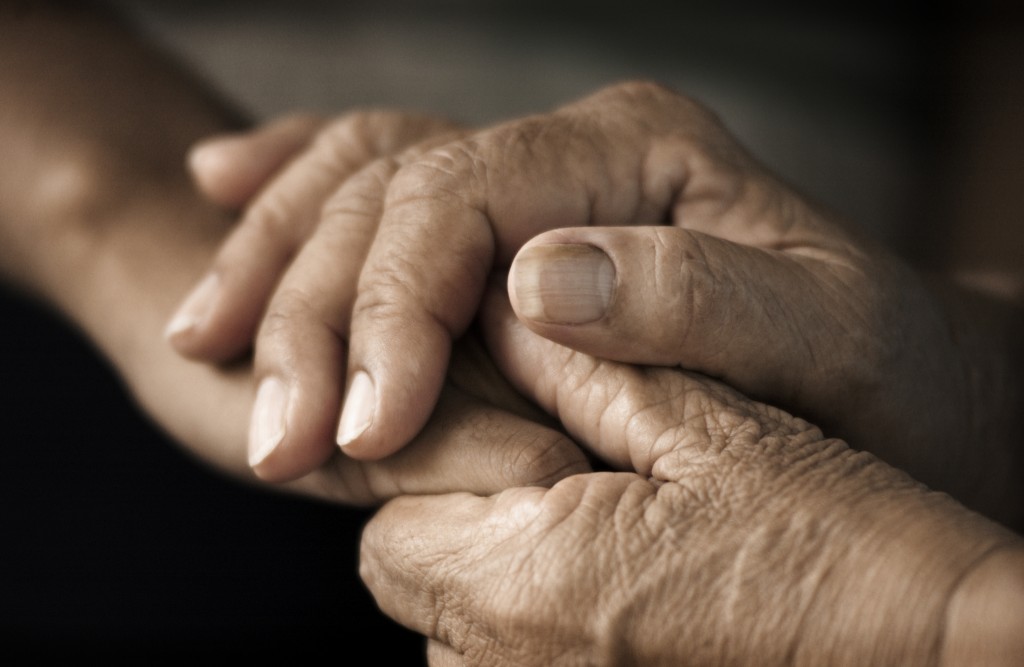 Applying behavioural science to disrupt prescribing habits
Too often, where the rational world of science collides with the emotional world of real sufferers, the standing assumption is that physicians will prescribe what is uniquely best for a given patient.  But real life is never so simple.
We use a tried-and-tested behaviour change model to understand and overcome behavioural biases: loss aversion and incentives, default behaviour and social norms.  These methods have a proven impact on prescribers' abilities to build new habits.
Communication that counts
Effective transmission of scientific messages is critical for research to have a positive effect on public health debates.  But in a world that's data rich and attention poor, getting it right is far from simple.  Again, behavioural science can help us here as we consider the best way to frame risk and reward.
To read our analysis of the recent meat and cancer debate, follow the link below to a PM Live article.
Unlocking opportunity for healthcare clients
Our work across the pharmaceutical industry and with health-based charities is grounded in our approach to define and solve client problems and put those solutions to work across complex organisations.
With a team of health experts and offices in Europe, the US and Asia, we'd love to talk to you about your needs and how we can help you unlock opportunity for your brand's future.
Link to Nature article: Asthma control and management
Link to Research Live article: Thinking outside the medicine box